Here are five things you need to know about crime in Westchester County. Video by Jordan Fenster/lohud Wochit (Photo: scanrail, Getty Images/iStockphoto) A suspect in the 2012 slashing death of a Westchester County soccer coach who worked in the New York Red Bulls system was arrested in Mexico after a gunfight in which two Mexican federal agents were killed, New York City police have confirmed.
West Harrison resident and Liverpool, England, native Michael Jones was slashed in the neck and torso in Union Square in New York City. He was 25.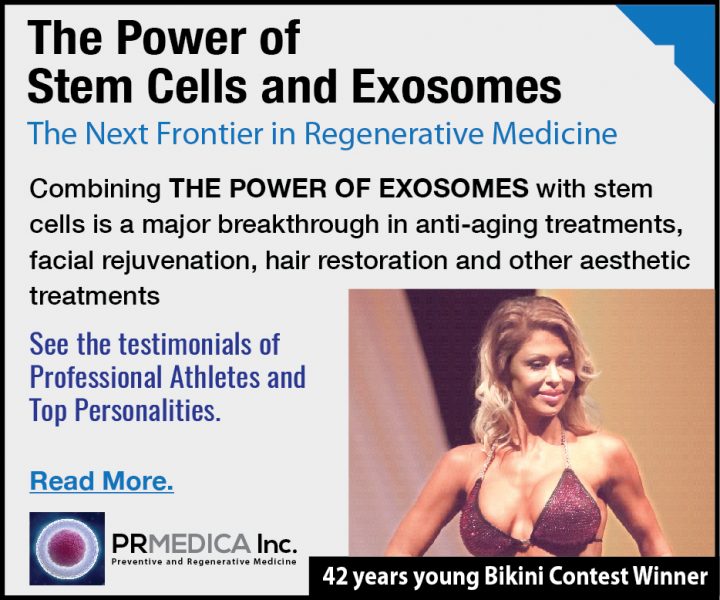 Mexican authorities received tips about a month ago on the whereabouts of Jones' suspected killer, Orlando Orea, said NYPD Chief of Detectives Dermot Shea.
Mexico's Attorney General's Office said federal agents were trying to serve a provisional extradition warrant for Orea on Wednesday in the central state of Puebla when he opened fire on them.
Three Mexican federal agents were shot, and two of them were killed, Shea said.
DO NOT CALL: Trouble with the 'Do Not Call' registry? Join the club
The shooting prompted a manhunt, which included Mexican federal and state agents and marines, the Mexico Attorney General's Office said.Orea was ultimately arrested without a struggle on Thursday at a home in the rural town of Acatlan de Osorio in Puebla state. He had two guns in his possession, officials said.There's no timetable for his extradition, Shea said.After Jones' death, co-worker Melinda Ganeles remembered him as "a hardworking kid."Ganeles, president of Armonk United and Castleford Rovers, teams Jones worked with […]
This story is part of our 'News from Around the Web' publication, continue reading the story here: Suspect in slaying of Westchester soccer coach Michael Jones arrested after Mexico gunfight
THE AMAZING POWER OF STEM CELLS AND EXOSOMES
Exosomes are the Next Frontier in Regenerative Medicine. Combining the power of stem cells and exosomes is a major breakthrough in the healing & treatment of sports injuries, arthritis, neurological issues, COPD, anti-aging, facial rejuvenation, hair restoration and many chronic degenerative conditions.
Read More