Jacinta Morales came to Mexico City more than 20 years ago, following promises of education and employment, like millions of others. After getting a degree, she found stable work as a public servant, moving between different government agencies.
Though she has always worked on temporary contracts, the wide availability of civil service jobs in Mexico City offered her the financial stability to buy an apartment and start a family. "I'm a young, productive person and I thought I would have more opportunities here," she says. "But now I'm feeling uncertainty in my career, which is something I never expected."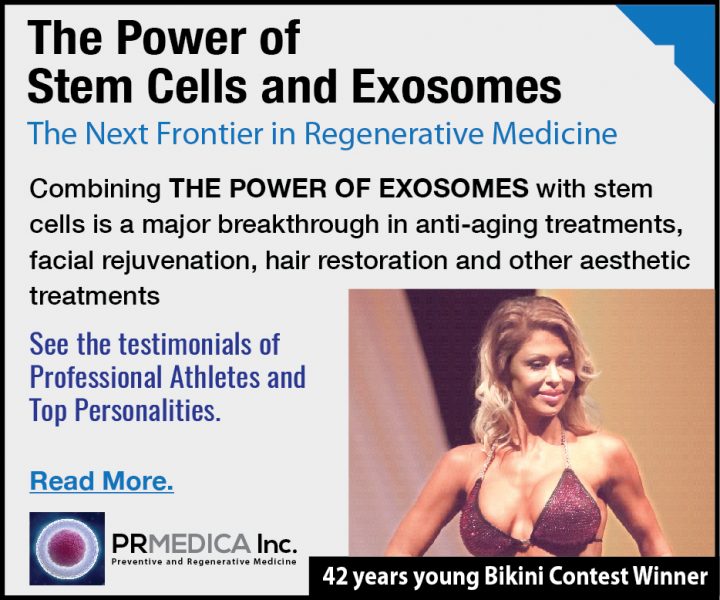 Morales (not her real name) is worried her life could be derailed by an ambitious plan by the president-elect, Andrés Manuel López Obrador . Over the next six years, he wants to move the headquarters of up to 31 government agencies out of Mexico City to spread civil service job opportunities to smaller cities. The proposed six-year plan means almost every state in Mexico could be home to a government agency
Large government agencies Smaller government agencies Treasury located 2,600km from the capital in Mexicali Economy Monterrey Tourism Cancún San Luis Potosí Mexico Mexico City Culture located 115km from the capital in Tlaxcala Treasury located 2,600km from the capital in Mexicali Baja California Sonora Smaller government agencies Large government agencies Chihuahua Coahuila Agriculture Ciudad Obregón Economy Monterrey Environment Merida Sinaloa Nuevo Len Culture located 115km from the capital in Tlaxcala Tourism Cancún Durango Fisheries Mazatlán San Luis Potosí Aguascalientes Mexico Energy Villahermosa […]
Read the full story: 'There's no other option': the radical plan to move Mexico's government
THE AMAZING POWER OF STEM CELLS AND EXOSOMES
Exosomes are the Next Frontier in Regenerative Medicine. Combining the power of stem cells and exosomes is a major breakthrough in the healing & treatment of sports injuries, arthritis, neurological issues, COPD, anti-aging, facial rejuvenation, hair restoration and many chronic degenerative conditions.
Read More