Police in Jalisco caught a man who made off with a hearse — complete with a corpse inside.
The Tlaquepaque police department says on its Facebook page that the hearse had been readied to take the body of an 80-year-old man from a hospital in neighboring Guadalajara to a funeral home.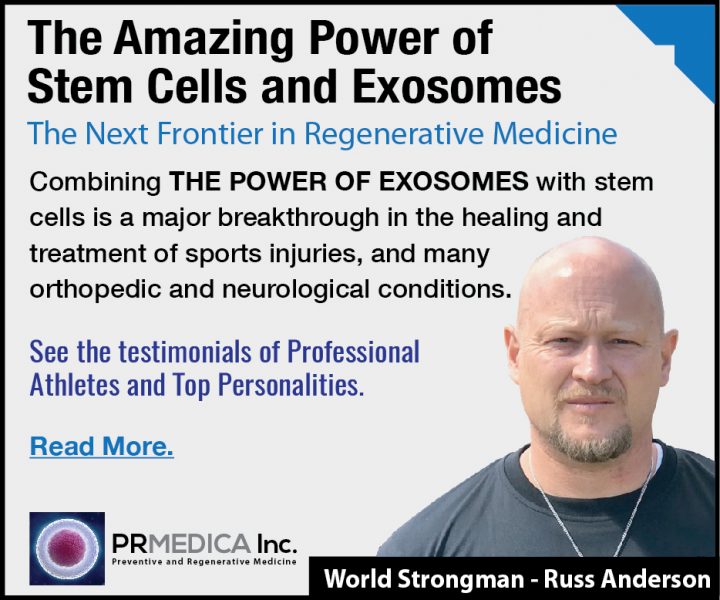 The detainee identified himself as Annibal Saúl "N", 40 years old, who admitted to taking advantage of the fact that the car had the keys in the ignition.
Officers were alerted and they soon spotted the hearse along a highway and detained the suspect.
Both the hearse and the body were recovered.
EXOSOMES FOR ANTI-AGING!
By applying a large volume of exosomes in conjuntion with stem cells we can slow down and reverse the aging process by stimulating the repair of multiple tissues of the body to promote longer and healthier life.
Read More