The Tourism Ministry added 28 new destinations to the list of Magical Towns (Pueblos Magicos), which include the nearby cities of Sayulita, Talpa de Allende, and Mascota.
The Pueblos Magicos fair held today in Puebla, Mexico announced a total of 28 new additions to the list.  The national program brings attention and tourism funding to small towns throughout Mexico that are not considered tourist destinations in the country and hold cultural significance.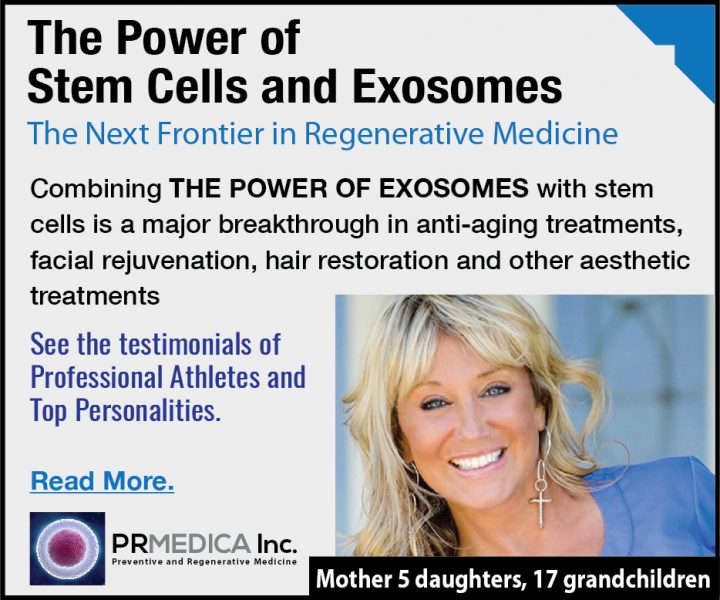 New magical towns are San Jose de Gracia, Aguascalientes; Palenque, Chiapas; Casas Grandes, Chihuahua; Candela and Guerrero, Coahuila, and Ixtapan de la Sal, Teotihuacan, Villa Coal and Aculco, in the State of Mexico.
Also Tecozaulta, Hidalgo; Talpa de Allende and Mascota, Jalisco; Sayulita, Nayarit; Linares, Nuevo Leon; Huautla de Jimenez, Mazunte, -Mitla and Teposcolula, Oaxaca and Atlixco and Huauchinango, Puebla.
And San Joaquin, Queretaro; Isla Mujeres and Tulum, Quintana Roo; Mocorito, Sinaloa; Tlaxco, Tlaxcala, and Coscomatepec, Zozocolco Hidalgo and Orizaba, Veracruz.
THE AMAZING POWER OF STEM CELLS AND EXOSOMES
Exosomes are the Next Frontier in Regenerative Medicine. Combining the power of stem cells and exosomes is a major breakthrough in the healing & treatment of sports injuries, arthritis, neurological issues, COPD, anti-aging, facial rejuvenation, hair restoration and many chronic degenerative conditions.
Read More