It's a stunning resort town once frequented by the rich and famous, but these days it's become the scene of unimaginable horror time and time again.
The latest incident saw two men murdered on Caleta Beach in Mexico's Acapulco region, but such scenes of bloodshed are becoming so mundane here that tourists barely batted an eyelid.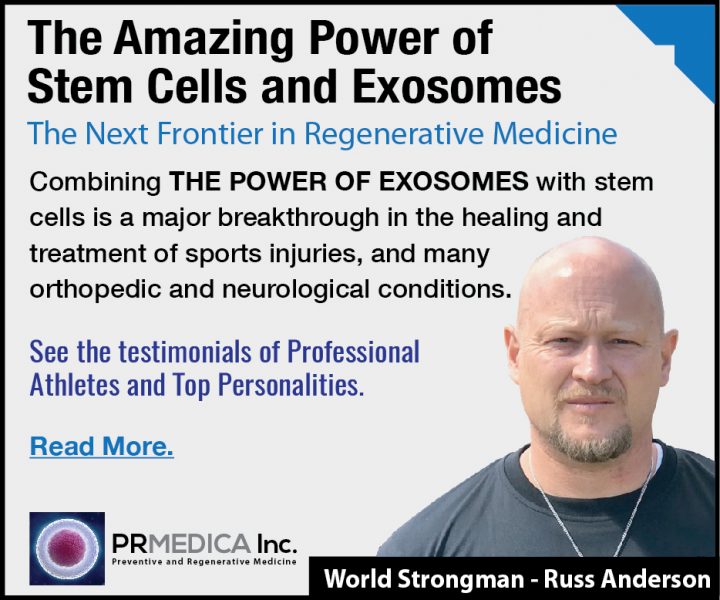 Sure, some beachgoers initially ran for their lives when the gunshots rang out, but it wasn't long before they went on with their leisure activities. Some were even filmed dining at a beachside restaurant while the bodies lay just metres away, with the bizarre scenes caught on camera by local site El Sol de Acapulco.
The footage shows the crime scene being cordoned off by investigators, with tourists seen relaxing in the background.
The identities of the victims have not been revealed, but it's believed they had been chased from a vehicle and ran into the crowd of tourists.
The horror incident comes as the skeletal remains of six men were found in a house, also in Acapulco, in the Mexican state of Guerrero.
The local government said some of the bodies were found with their hands and feet bound, one with a piece of wire tied around their neck.
Morgues in Guerrero and several other states in Mexico have been overwhelmed by the number of bodies found on streets and in clandestine graves. Many are never identified. Violence is also skyrocketing in the […]
Read the full story: Bodies line popular Caleta Beach in Mexico
THE AMAZING POWER OF STEM CELLS AND EXOSOMES
Exosomes are the Next Frontier in Regenerative Medicine. Combining the power of stem cells and exosomes is a major breakthrough in the healing & treatment of sports injuries, arthritis, neurological issues, COPD, anti-aging, facial rejuvenation, hair restoration and many chronic degenerative conditions.
Read More