He looks enormous , taking batting practice. At 6'4", there's a belly on him but plenty of muscle to go with it, a thickness that shows through his green T-shirt, gray shorts and desert-camouflage leggings. He's bigger than everyone else on the field. When he hits, it sounds like firecrackers going off. The field here in Puebla, Mexico, is standard size for a professional ballpark—325 feet down the lines, 387 in the gaps, 408 in center—but when this man hits, it looks smaller than that.
This is what you see when you encounter Delmon Young , the designated hitter and occasional right fielder for Pericos de Puebla in the Mexican Baseball League. You also see a 33-year-old who isn't where he's supposed to be. Fifteen years ago, he was the No. 1 draft pick, and people said he would be to baseball what LeBron James was becoming to basketball. The two athletes' trajectories couldn't have been more different. Where James became king of the NBA and a role model, Young was out of baseball by 2015, having earned a reputation for his violent temper. For throwing a bat at a minor league umpire in 2006. For fighting with tourists in New York City in 2012. For fighting with a valet in Miami in 2016. For the hate speech he used while fighting. For throwing away his talent. For being the anti-role model.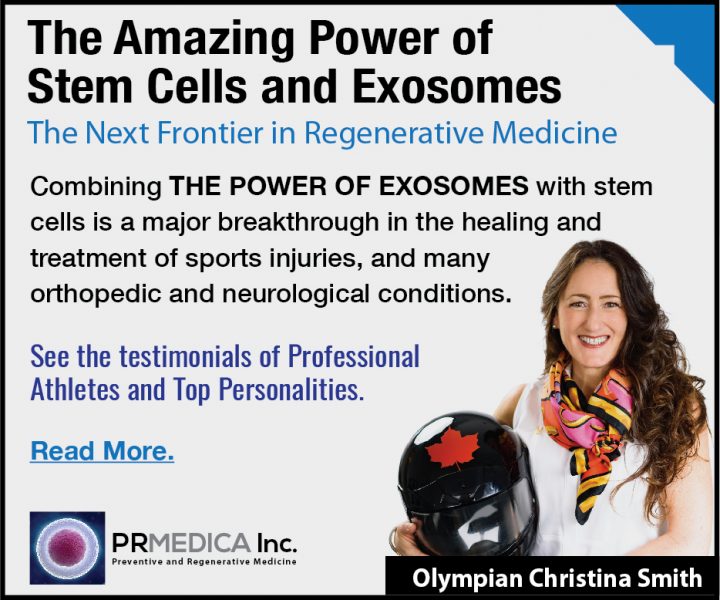 But looks are deceiving sometimes, history complicated. After batting practice, Young heads through a door in the back of […]
This story is part of our 'News from Around the Web' publication, continue reading the story here: Delmon Young in Exile in Mexico
THE POWER OF STEM CELLS & EXOSOMES
Scientists have recently developed advanced protocols harnessing the power of exosomes to create a new class of therapeutics to improve the effectiveness of stem cell therapy. In particular, they have developed new protocols for neurological diseases such as Alzheimer´s, Parkinson´s, Autism and Multiple Sclerosis.
Read More