The Monday, Aug. 27 announcement is much more than a time for celebration; it is the starting point for a profound reflection on the future.
Published in Proceso (Mexico) on 4 September 2018 by Olga Pellicer [link to original] The staging and script for the announcement of a successful trade agreement with Mexico looked convincing. Everybody seemed to be happy in the photo on Page 1 of the Sept. 3. edition of The New York Times, where President Donald Trump announced the "largest trade deal ever made." This was the new trade agreement with Mexico that, according to him, should take the place of the North American Free Trade Agreement.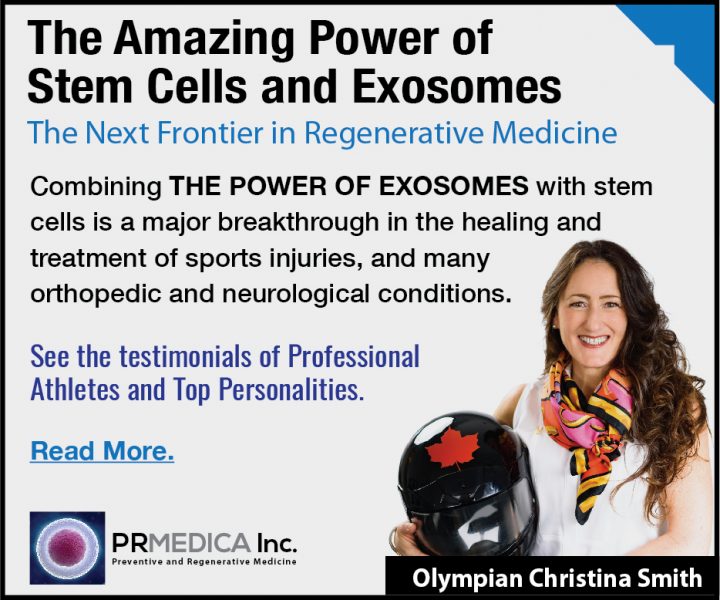 The propaganda from the White House and the Office of the United States Trade Representative started to circulate right away. America has turned the page on a trade agreement that sacrificed our prosperity, and drove off our companies, our jobs and our country's well-being. It is the first phrase in the document from the White House titled, "President Donald J. Trump is Keeping His Promise to Renegotiate NAFTA."
For its part, the Office of the Trade Representative issued information sheets, in one of which it stated that the new agreement transforms the supply chains so they have more content produced in the United States, especially content that is key for auto manufacturing in the future that creates higher paying jobs.
Beyond the concerns raised by the statements above, what is certain is that despite the festive mood with which the announcement […]
This story is part of our 'News from Around the Web' publication, continue reading the story here: Mexico-United States: A Controversial Announcement
EXOSOMES FOR ANTI-AGING!
By applying a large volume of exosomes in conjuntion with stem cells we can slow down and reverse the aging process by stimulating the repair of multiple tissues of the body to promote longer and healthier life.
Read More