Pet dogs are extremely popular in Mexico. In the evenings the parks of Mexico City are teeming with dog walkers often stopping to chat with other owners they only know through a shared passion for their pets. But there is a dark side to this picture of harmony between man and his best friend.
According to Mexico's National Institute of Statistics and Geography, 70 percent of Mexico's estimated 18 million dogs live on the street, either born as strays or abandoned by their owners.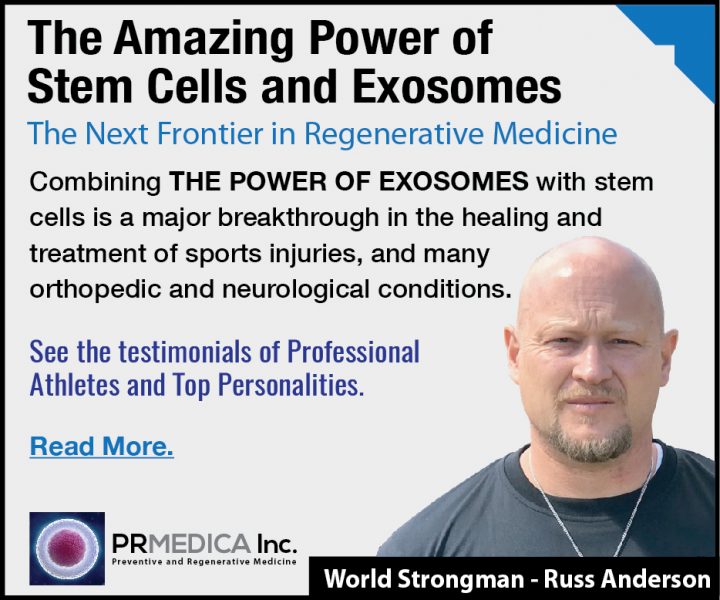 The country has the largest number of street dogs in Latin America. The most recent figures from Mexico City's department of health estimate there are 1.2 million strays roaming the streets of the capital alone.
The Clinica Veterinaria Delegacional is a small shelter in Venustiano Carranza, one of Mexico City's 16 boroughs. Tucked away in the shadows of a raised subway track it does its best to give a second chance to the small fraction of the city's strays fortunate enough to end up there.
Jose Carlos Hernandez Trejo, 26, is a veterinarian at the clinic, which receives support from local animal charity the Antonio Haghenbeck Foundation. It […]
Read the full story: Despite Love for Pet Dogs, Mexico Has Highest Number of Stray Dogs in Latin America
THE POWER OF STEM CELLS & EXOSOMES
Scientists have recently developed advanced protocols harnessing the power of exosomes to create a new class of therapeutics to improve the effectiveness of stem cell therapy. In particular, they have developed new protocols for neurological diseases such as Alzheimer´s, Parkinson´s, Autism and Multiple Sclerosis.
Read More