Fitch Ratings has changed its outlook on Mexico's long-term foreign-currency debt issues from "stable" to "negative," citing the potential policy effects of President-elect Andres Manuel Lopez Obrador.
The leftist Lopez Obrador has tried to smooth anxieties in the business community but upset many by canceling a partly built, $13 billion new airport on the outskirts of Mexico City.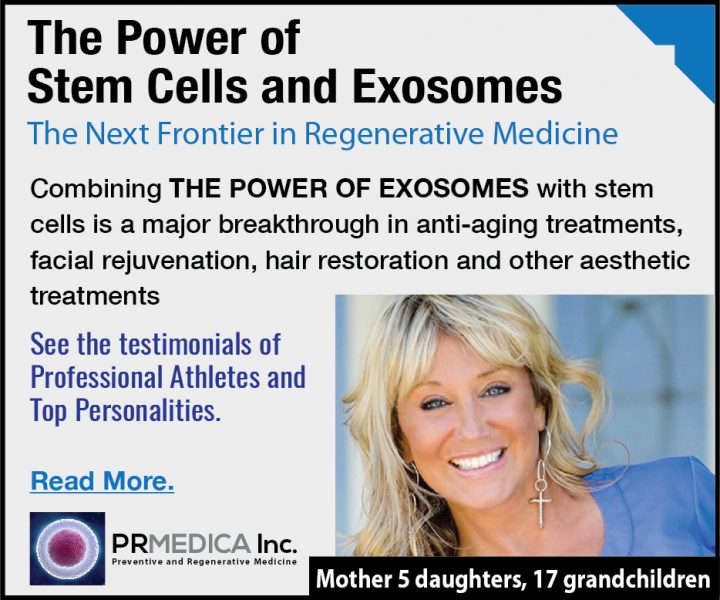 The private sector had strongly backed the airport project, but Lopez Obrador called it wasteful. Instead, he plans to upgrade existing commercial and military airports.
Fitch confirmed its BBB+ investment-grade rating for Mexican government debt, but said Wednesday "there are risks that the follow-through on previously approved reforms, for example in the energy sector, could stall."
THE POWER OF STEM CELLS & EXOSOMES
Scientists have recently developed advanced protocols harnessing the power of exosomes to create a new class of therapeutics to improve the effectiveness of stem cell therapy. In particular, they have developed new protocols for neurological diseases such as Alzheimer´s, Parkinson´s, Autism and Multiple Sclerosis.
Read More