Food Tour in Puerto Vallarta
Vallarta Eats Food Tours in Puerto Vallarta won't take you to the usual tourist restaurants. You'll visit the places that locals love and sample some of the most delicious, authentic Mexican food Puerto Vallarta has to offer.
Mole Pozole and More:
This is a great tour for people who want to have a leisurely time; meet new friends, share a meal, and eat in restaurants.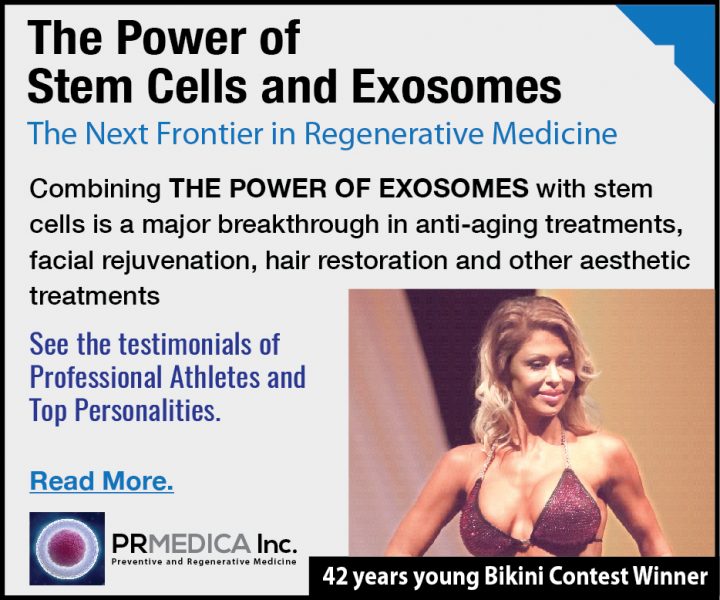 Signature Taco and More:
Signature Taco and More Tour is perfect for people who want to go deeper into Mexican Culture and eat a wide variety of the everyday food the locals eat.
More information and reservations of these tours in Puerto Vallara:
http://www.vallartaeats.com/
"I had no expectations. I came totally unfamiliar with Mexican food outside of Washington State Mexican restaurants. I did think it might be more "upscale, touristy" spots, so I was very pleased it was local and traditional and "street" fare. Very interesting, informative, delicious, delightful, off the beaten "tourist" path into the Mexican people zone."
– CHERY
THE POWER OF STEM CELLS & EXOSOMES
Scientists have recently developed advanced protocols harnessing the power of exosomes to create a new class of therapeutics to improve the effectiveness of stem cell therapy. In particular, they have developed new protocols for neurological diseases such as Alzheimer´s, Parkinson´s, Autism and Multiple Sclerosis.
Read More