XXIII International Gourmet Festival
November 10, 2017

-

November 19, 2017
An event where restaurants from Riviera Nayarit, Puerto Vallarta, and Tepic feature guest chefs who present exclusive menus, chef's tables, and a complete celebration for the palate.
Get more information about International Gourmet Festival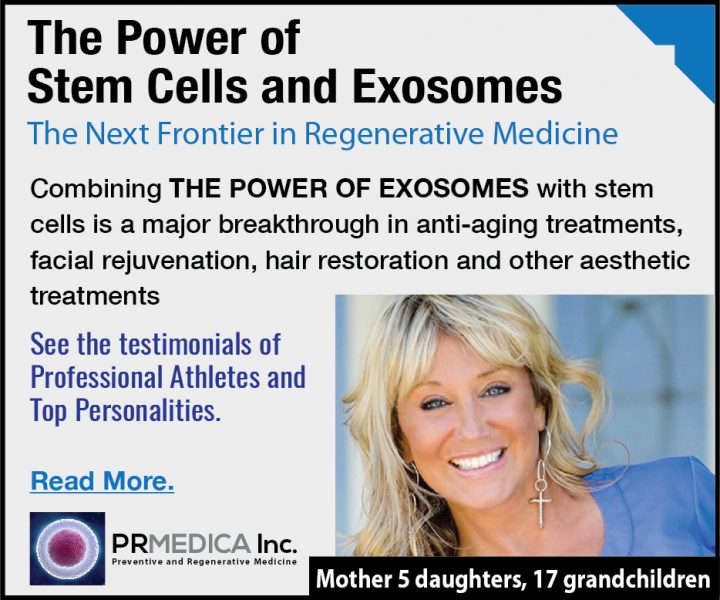 Location: Riviera Nayarit, Puerto Vallarta, Tepic
THE AMAZING POWER OF STEM CELLS AND EXOSOMES
Exosomes are the Next Frontier in Regenerative Medicine. Combining the power of stem cells and exosomes is a major breakthrough in the healing & treatment of sports injuries, arthritis, neurological issues, COPD, anti-aging, facial rejuvenation, hair restoration and many chronic degenerative conditions.
Read More