TNS Play Video
Play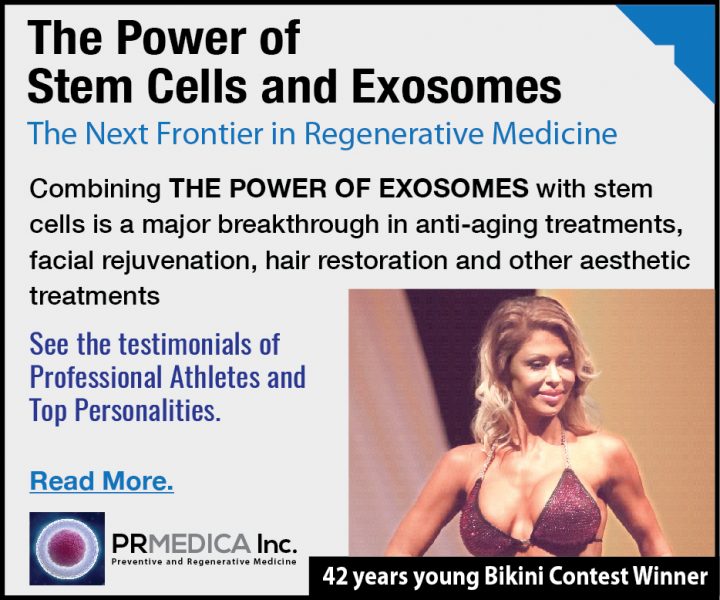 Loaded: 0%
Progress: 0%
Remaining Time -0:00
This is a modal window.
Foreground — White Black Red Green Blue Yellow Magenta Cyan — Opaque Semi-OpaqueBackground — White Black Red Green Blue Yellow Magenta Cyan — Opaque Semi-Transparent TransparentWindow — White Black Red Green Blue Yellow Magenta Cyan — Opaque Semi-Transparent TransparentFont Size 50% 75% 100% 125% 150% 175% 200% 300% 400%Text Edge Style None Raised Depressed Uniform DropshadowFont Family Default Monospace Serif Proportional Serif Monospace Sans-Serif Proportional Sans-Serif Casual Script Small CapsDefaults DoneImagine a place with one of the world's highest homicide rates. That would be Los Cabos, Mexico, last year. But a year later, international tourism visits are up 4 percent.How did Los Cabos do it?They poured $50 million into emergency security around the prized resort, says Rodrigo Esponda, managing director of the Los Cabos Tourism Board. They even brought in the Mexican Marines.With good reason.Los Cabos ranks second among beach resorts for international tourists after Cancun. The area ranks fourth in international tourism in the $21 billion industry for Mexico."The destination lives and breathes from tourists," said Esponda, who came to Dallas this week to meet with travel agents and officials from Southwest Airlines and American Airlines. "We take it very very seriously." El Ganzo Hotel at Sunset Private entrepreneurs and the government implemented a safety plan. It even included the private sector providing $7 million for a Marine base and working with the Overseas Security Advisory Council, a State Department initiative on best practices for safety, Esponda sad.Only […]
This story is part of our 'News from Around the Web' publication, continue reading the story here: Is Cabo safe? The tourists keep coming
THE AMAZING POWER OF STEM CELLS AND EXOSOMES
Exosomes are the Next Frontier in Regenerative Medicine. Combining the power of stem cells and exosomes is a major breakthrough in the healing & treatment of sports injuries, arthritis, neurological issues, COPD, anti-aging, facial rejuvenation, hair restoration and many chronic degenerative conditions.
Read More