Corruption is becoming "normalized" in Mexican society, a trend driven in part by the energy sector, according to new research.
"Mexico is a prime example of how corruption has expansive effects on a society and how it is subsequently normalized by society," the Baker Institute for Public Policy's Jose I. Rodriguez-Sanchez, postdoctoral research fellow in international trade, argued in an issue brief published Thursday. "Cases of corruption in Mexico have increased in recent years in both the public and private sectors."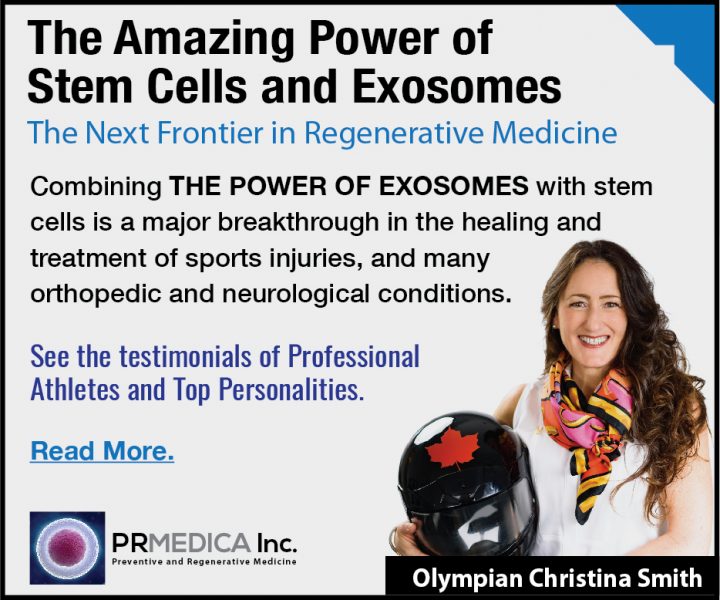 The country ranks near the bottom of multiple indexes that measure corruption, Rodriguez-Sanchez highlighted. What's more, "According to the IMCO [Instituto Mexicano para la Competitividad], almost all corruption crimes go unpunished in Mexico. Between 1998 and 2012, only 1.75% of individuals accused of corruption faced charges in Mexico. From 2000 to 2013, 42 Mexican governors were accused of corrupt actions, but only five (11.9%) were ultimately convicted."
National oil company Petróleos Mexicanos (Pemex) has helped foment the trend, Rodriguez-Sanchez argued, citing that the state-owned firm "signed and paid contracts to private companies that were very problematic in exchange for $11.7 billion from 2003 to 2012. These firms overcharged Pemex for their work, and in some cases, the work was of poor quality or never completed."
The suspicious contracts and subsequent inaction by Pemex, which has historically supplied around 30% of the government's revenue, were first reported by Reuters in 2015.
Rampant corruption and violence were the central themes in Mexico's 2018 presidential election, with the populist candidate Andrés Manuel López Obrador sweeping to a landslide July 1 victory on a pledge to eradicate both.
However, a lack of detail on how he will do so have led some analysts to question the veracity of his rhetoric. What's more, López Obrador's Pemex-first energy platform centers largely on plans to obtain fuel self-sufficiency through a revamp […]
Continue Reading Original Article: Mexico, Energy Sector Face Uphill Battle Against Corruption, Study Finds
THE POWER OF STEM CELLS & EXOSOMES
Scientists have recently developed advanced protocols harnessing the power of exosomes to create a new class of therapeutics to improve the effectiveness of stem cell therapy. In particular, they have developed new protocols for neurological diseases such as Alzheimer´s, Parkinson´s, Autism and Multiple Sclerosis.
Read More