MORELIA, Mexico – Five people died and nine went missing – including several minors – in the overflowing of a river and reservoir in the town of Periban in the southwestern Mexican state of Michoacan as the result of powerful downpours, the state government said.
President Enrique Peña Nieto ordered the Interior Secretariat to immediately coordinate with the Michoacan state government what must be done to repair the aftermath of flooding from the Cutio River, while the army started Sunday night to care for all those affected.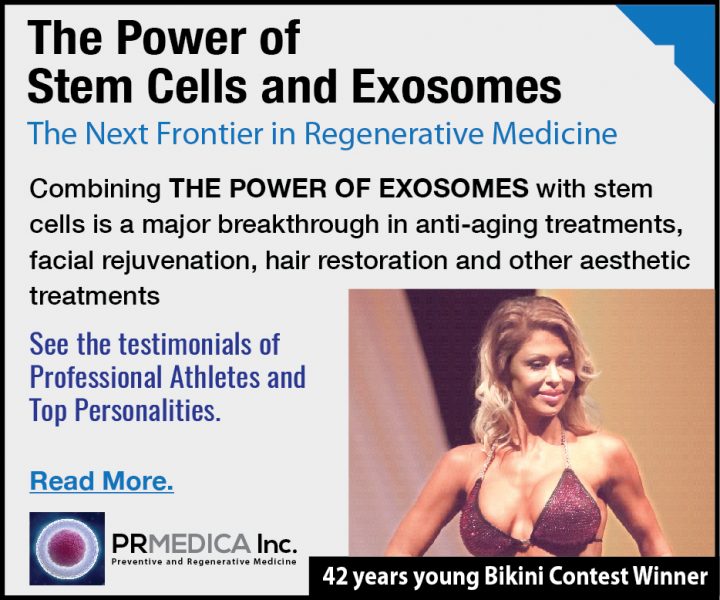 The Michoacan government did not release the identities of the victims but confirmed Monday that the last two lifeless bodies were found over the past few hours, though the rescuers, police and soldiers are still looking for nine other missing people.
The storm began around 5:00 pm Sunday in Periban, a largely agricultural municipality where the Cutio River and a reservoir overflowed.
The surging currents destroyed at least 10 homes and affected 100 more, while sweeping away cars, trees and people.
Soldiers of the Mexican Army activated Plan DN-III-E, a rescue and care operation. More than 100 of those affected are being looked after at an inn of the municipality.Michoacan Gov. Silvano Aureoles, who went to Periban Monday morning, is coordinating the work of caring for those affected and the reconstruction of damaged homes.People from cities around Michoacan are setting up supply centers in the coming hours to distribute food, clothing, shoes and cleaning products to help the inhabitants of Periban get through the […]
This story is part of our 'News from Around the Web' publication, continue reading the story here: Mexico Rains Leave 5 Dead, 9 Missing Including Several Minors
EXOSOMES FOR ANTI-AGING!
By applying a large volume of exosomes in conjuntion with stem cells we can slow down and reverse the aging process by stimulating the repair of multiple tissues of the body to promote longer and healthier life.
Read More