MEXICO CITY — Mexico's president-elect Andres Manuel Lopez Obrador promised Wednesday to investigate the disappearance four years ago of the 43 rural teachers college students, telling parents that his government won't fear the truth.
Lopez Obrador stood hand-in-hand with families of the Ayotzinapa students in an emotional gathering marking the day the students went missing while on their way to Iguala, Mexico to protest and raise money.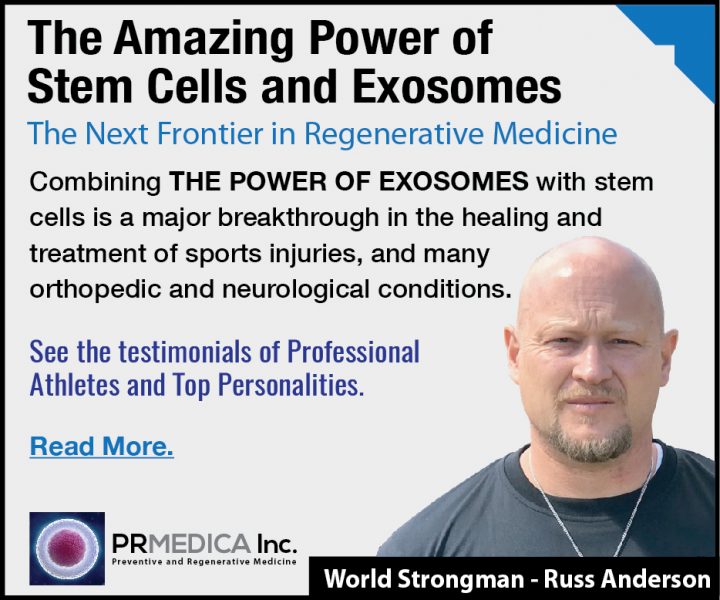 "We shall not fear the truth. Our institutions are strengthened with the truth. It is not true that they will be weakened by an investigation. What weakens them is hiding the truth," Lopez Obrador said.
"There will be justice," he added. Lopez Obrador, leader of the new left-leaning political party Morena, takes offices Dec. 1.
In June, a Mexican tribunal ordered the creation of an independent commission to investigate the disappearance of the students in conjunction with human rights organizations and the United Nations.
The years since the students were taken by police have been filled with protests and prayer. Some protests have turned violent, but as the years have passed the parents, mostly rural farmers, have been left with only their grief, not knowing whether their children are alive or dead. They also have spent years begging authorities to deepen their search for the students.
"I'd like to thank Mr. President (Lopez Obrador) for his trust, kindness and will to receive us," Maria Elena Guerrero, mother of missing student Giovanni Galindes Guerrero said. "We have been struggling to open the government's doors for four years and it's […]
This story is part of our 'News from Around the Web' publication, continue reading the story here: Mexico's Lopez Obrador pledges justice for 43 missing students
THE AMAZING POWER OF STEM CELLS AND EXOSOMES
Exosomes are the Next Frontier in Regenerative Medicine. Combining the power of stem cells and exosomes is a major breakthrough in the healing & treatment of sports injuries, arthritis, neurological issues, COPD, anti-aging, facial rejuvenation, hair restoration and many chronic degenerative conditions.
Read More