WITH its long bulk of purple volcanic stone, the National Palace is not just any building. It looks out onto the Zócalo, the teeming heart of Mexico City, peopled by the dark-skinned Mexico that travels by bus or metro rather than in big SUVs with darkened windows. Tourists file in to the palace to see the murals by Diego Rivera. A less-visited corner houses the modest set of rooms where Benito Juárez, a 19th-century president, lived and died, having tackled the power of the Catholic church and defeated a French invasion.
So when Andrés Manuel López Obrador declared that he would be the first Mexican president since 1910 to use the palace as his workplace, he was making a statement that was both political and historical. Mr López Obrador (known as AMLO to Mexicans), who won a landslide victory in a presidential election on July 1st, promises a "fourth transformation", after those of political independence, Juárez's assertion of national sovereignty and the revolution in 1910-17. "This is a change of regime, not just of government," says Lorenzo Meyer, a historian sympathetic to AMLO.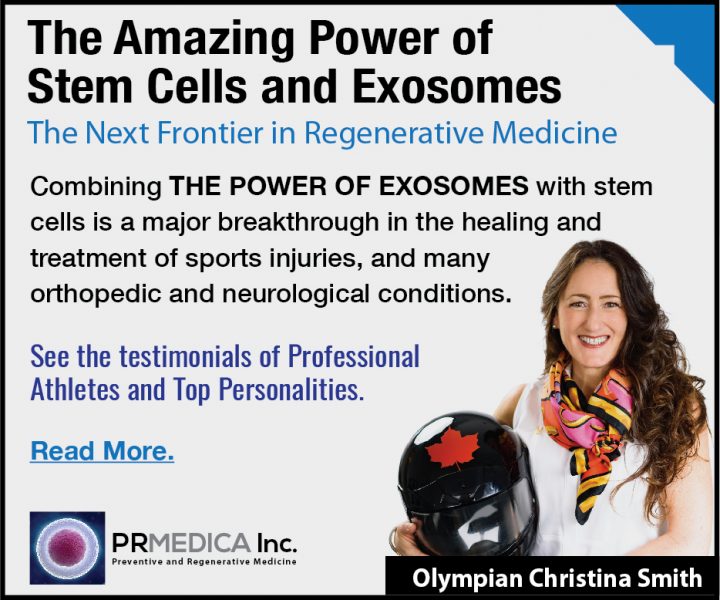 Get our daily newsletter
Although he does not take office until December 1st, some of the contours of this change are already clear. Those who compare AMLO either to Venezuela's late Hugo Chávez, an authoritarian populist, or Brazil's Lula, a corporatist social democrat, are missing the point. Mr López Obrador is steeped in a particular version of Mexican history (about which he has written several books), from […]
Continue Reading Original Article: Mexico's new president sets out to change his country's course
THE AMAZING POWER OF STEM CELLS AND EXOSOMES
Exosomes are the Next Frontier in Regenerative Medicine. Combining the power of stem cells and exosomes is a major breakthrough in the healing & treatment of sports injuries, arthritis, neurological issues, COPD, anti-aging, facial rejuvenation, hair restoration and many chronic degenerative conditions.
Read More