An Argentine airline says fifteen passengers aboard a flight from Miami to Buenos Aires suffered minor injuries after their plane hit turbulence.
Eight of the passengers were taken in for a second check-up.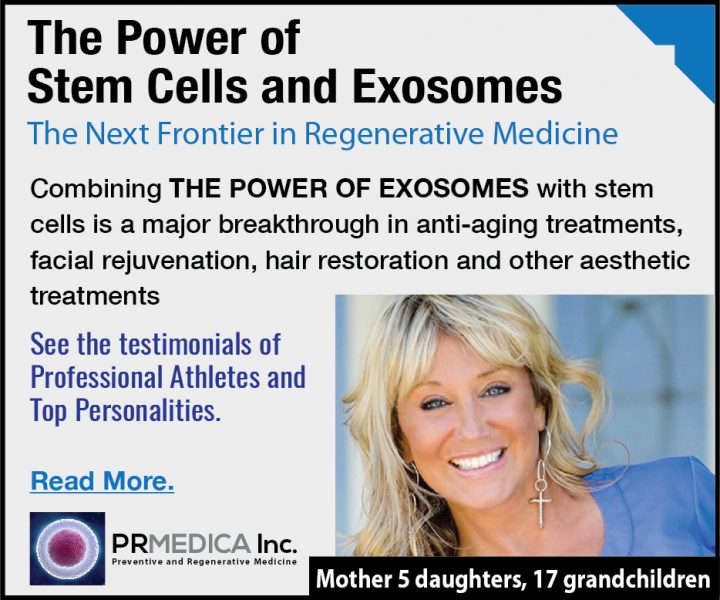 Aerolineas Argentinas said in a statement Thursday that the passengers were aboard Flight 1303 when their plane hit turbulence of "severe intensity."
"The incident occurred in the flight phase called 'cruise' and was immediately reported by the captain in charge of the aircraft," it said. "Once the turbulence zone was crossed, the crew in charge of the flight dedicated themselves to assisting the injured passengers and attending to the 192 passengers."
The airline said medical assistance teams were on hand upon the flight's arrival at the Ezeiza airport on the outskirts of Buenos Aires.
THE POWER OF STEM CELLS & EXOSOMES
Scientists have recently developed advanced protocols harnessing the power of exosomes to create a new class of therapeutics to improve the effectiveness of stem cell therapy. In particular, they have developed new protocols for neurological diseases such as Alzheimer´s, Parkinson´s, Autism and Multiple Sclerosis.
Read More