Mexico City is the oldest city in North America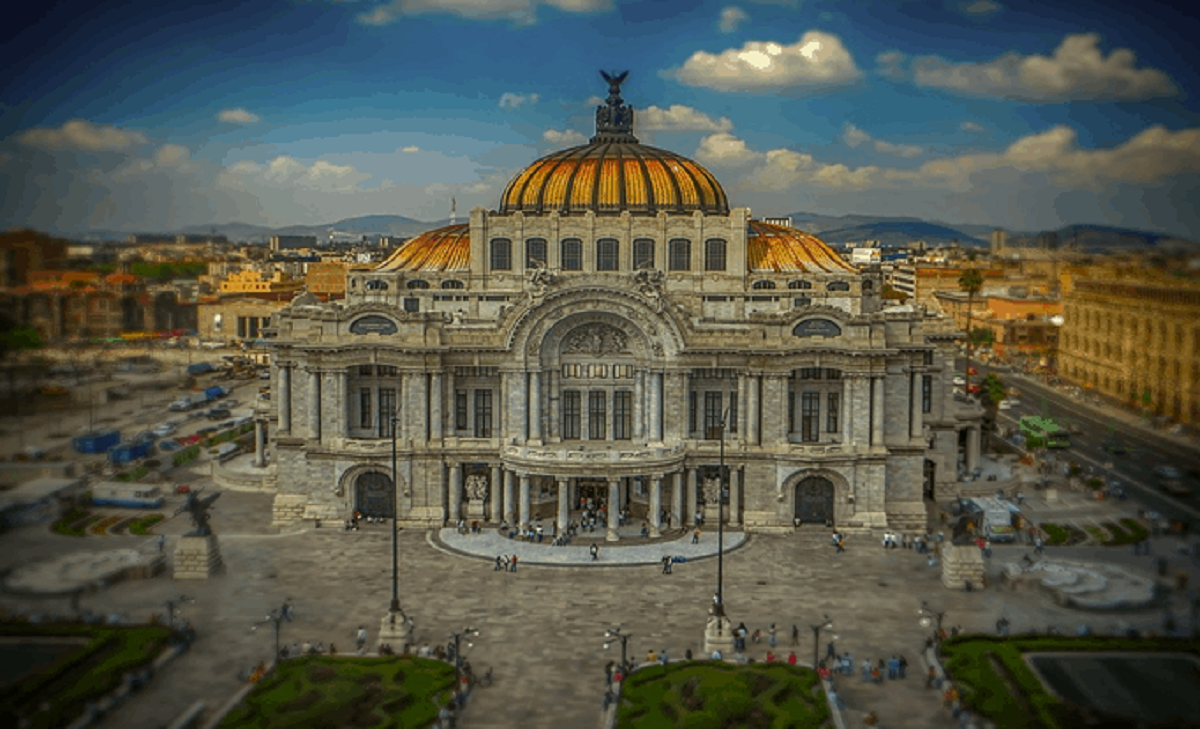 This popular city with its spicy chili, sassy women, and crazy lifestyle, is North America's oldest city, dating back to 1325. Established initially as the twin cities of Tenochtitlan and Tlaltelolco by the Mexica people on an island in Lake Texcoco, the city grew in size, strength, and popularity, leading to it naturally becoming another object of desire for the Spanish conquerors.
Almost being destroyed during a siege in 1521, the city was rebuilt and christened by the man of the hour, Hernan Cortes, as Mexico City. Today, Mexico City is one of the world's most inarguably popular cities, and one of the largest cities in the world.