Mexico is second only to Brazil in the number of Catholic citizens.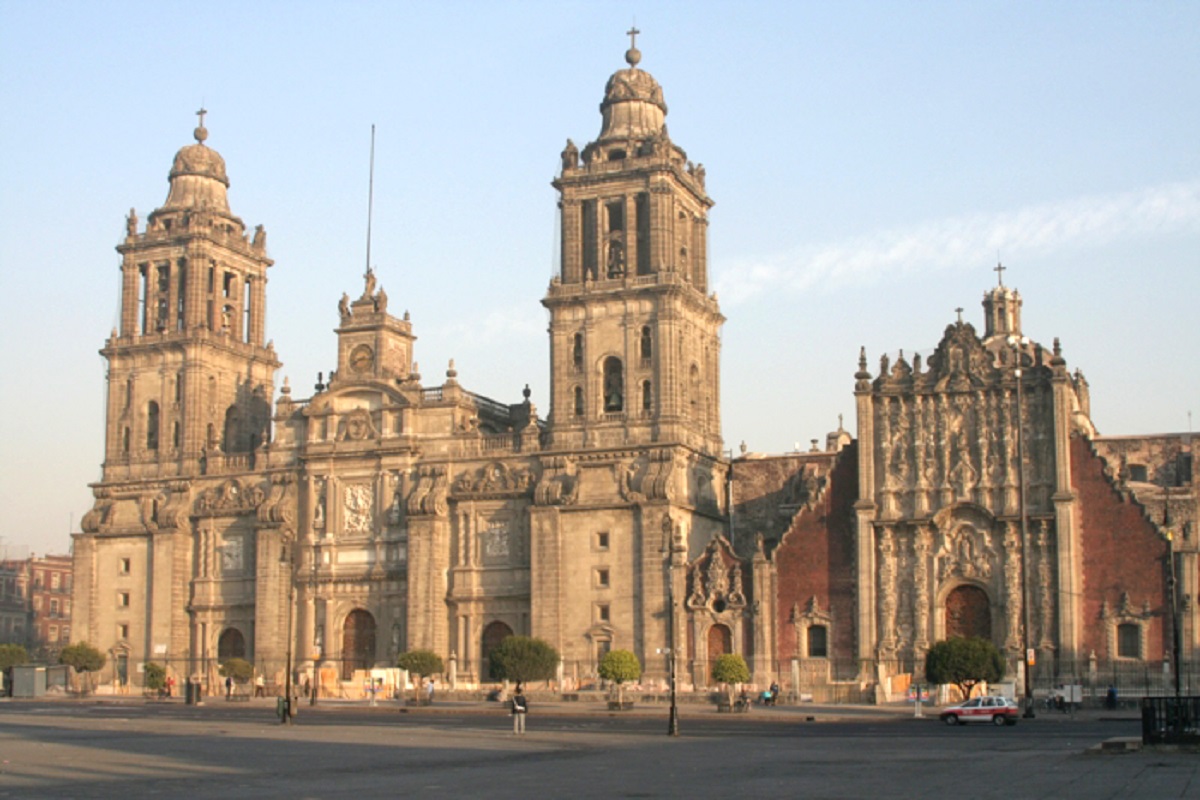 Catholics are 82.7% of the total population in Mexico, down from 96% in 1970. The number of Mexican Catholics has fallen by 5% in the first decade of the 21st century and in the south-east Catholics make up less than two-thirds of the population. In absolute terms, Mexico has 84,217,138 Catholics, which is the world's second-largest number of Catholics, surpassed only by Brazil.
Mexicans are at least nominally Catholic, some combine or syncretize Catholic practices with native traditions. In the Yucatán Peninsula, some Mayan people still practice the traditional beliefs of their ancestors, without being syncretized with Christianity. The same happens with the Wixarika people of Jalisco and Nayarit.
There are major festivities in Mexico celebrating the Christian holidays of Epiphany (6 January) (Día de los Reyes Magos), All Saints' day (1 November), All Souls' day or Day of the Dead (2 November)(Día de los fieles difuntos), and the feast of Our Lady of Guadalupe (12 December).