Mexican children do not traditionally receive presents on Christmas Day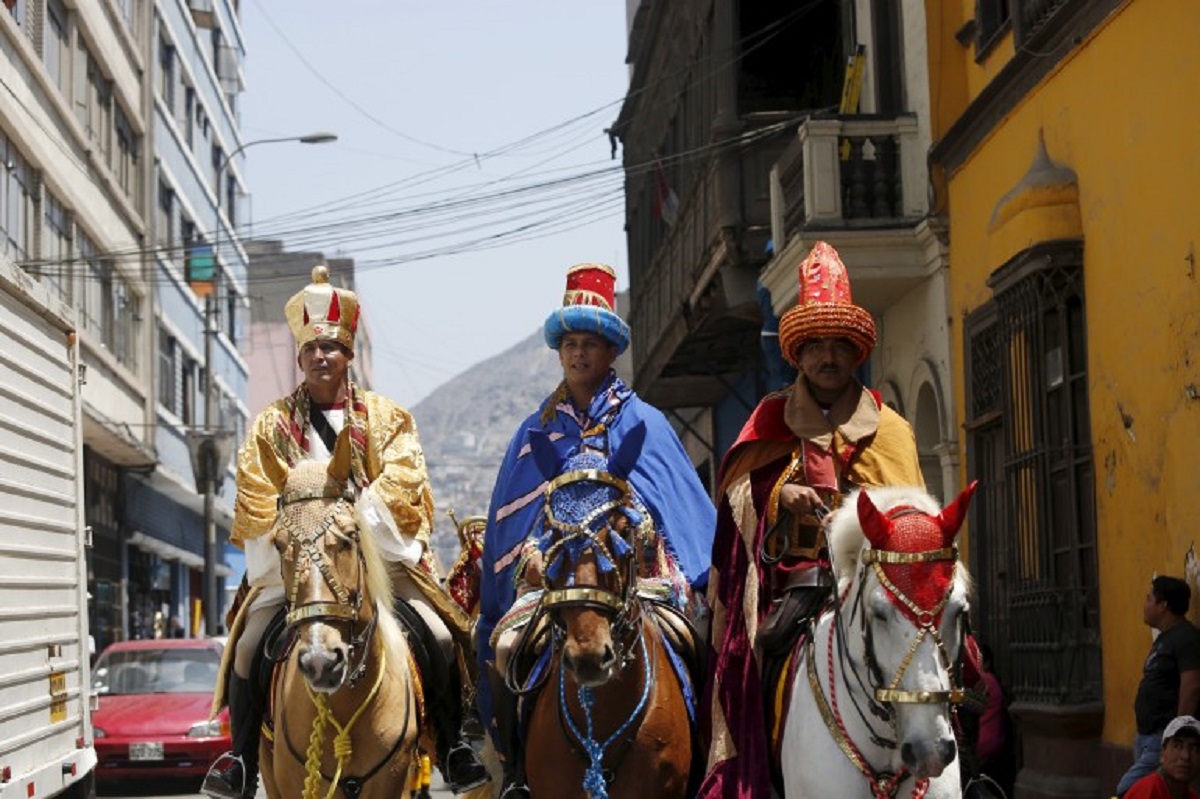 January 6th is Three Kings Day in Mexico, known as the Día de Reyes. This is Epiphany on the church calendar, the 12th day after Christmas when the Magi arrived bearing gifts for baby Jesus. In Mexico, children receive gifts on this day, brought by the three kings, Los Reyes Magos, Melchor, Gaspar, and Baltazar. Some children receive gifts from both Santa Claus and the Kings, but Santa is seen as an imported custom, and the traditional day for Mexican children to receive gifts is January 6.
Mexico is located in one of earth's most violent earthquake and volcano zones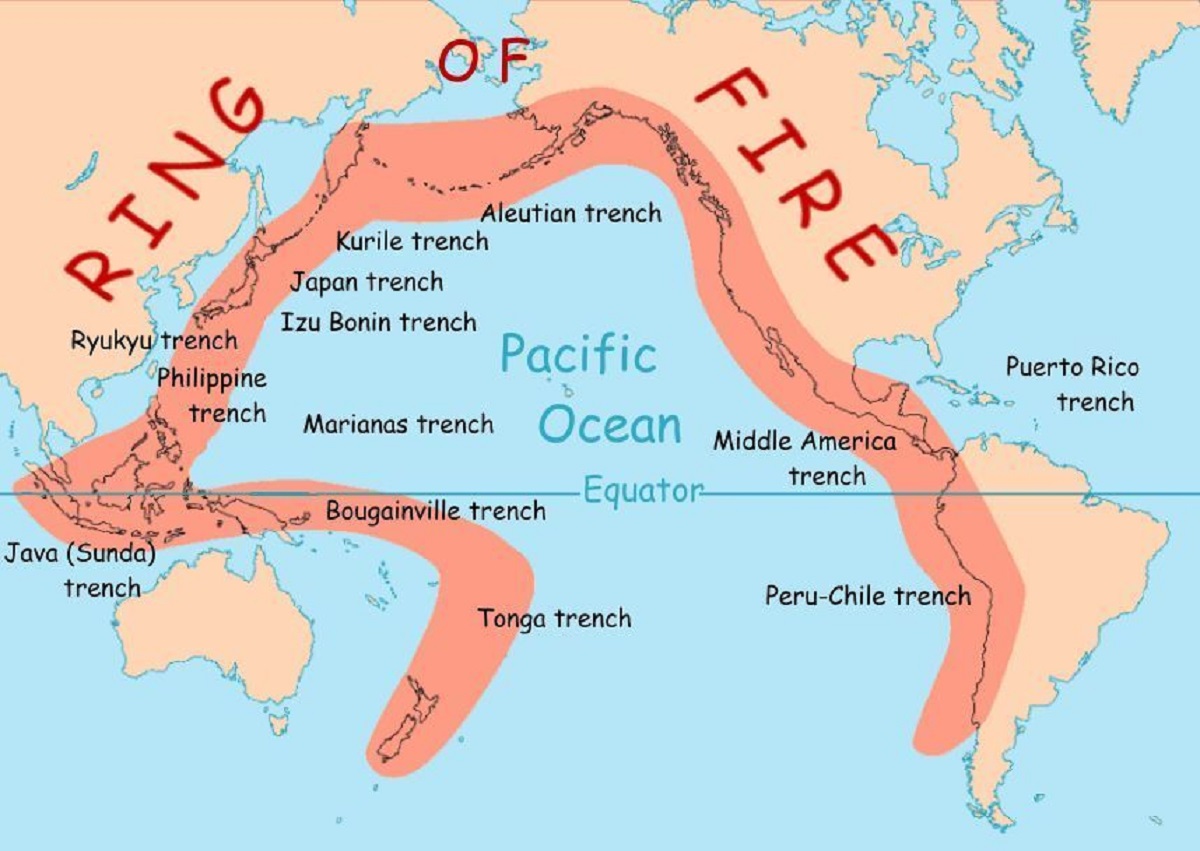 Mexico is located in the 'Ring of Fire', an area where a large number of earthquakes and volcanic eruptions occur in the basin of the Pacific Ocean. In a 40,000 km (25,000 mi) horseshoe shape, it is associated with a nearly continuous series of oceanic trenches, volcanic arcs, and volcanic belts and/or plate movements. It has 452 volcanoes and is home to over 75% of the world's active and dormant volcanoes. It is sometimes called the circum-Pacific belt or the circum-Pacific seismic belt.