The Zapotec civilization developed the first writing system in the Americas.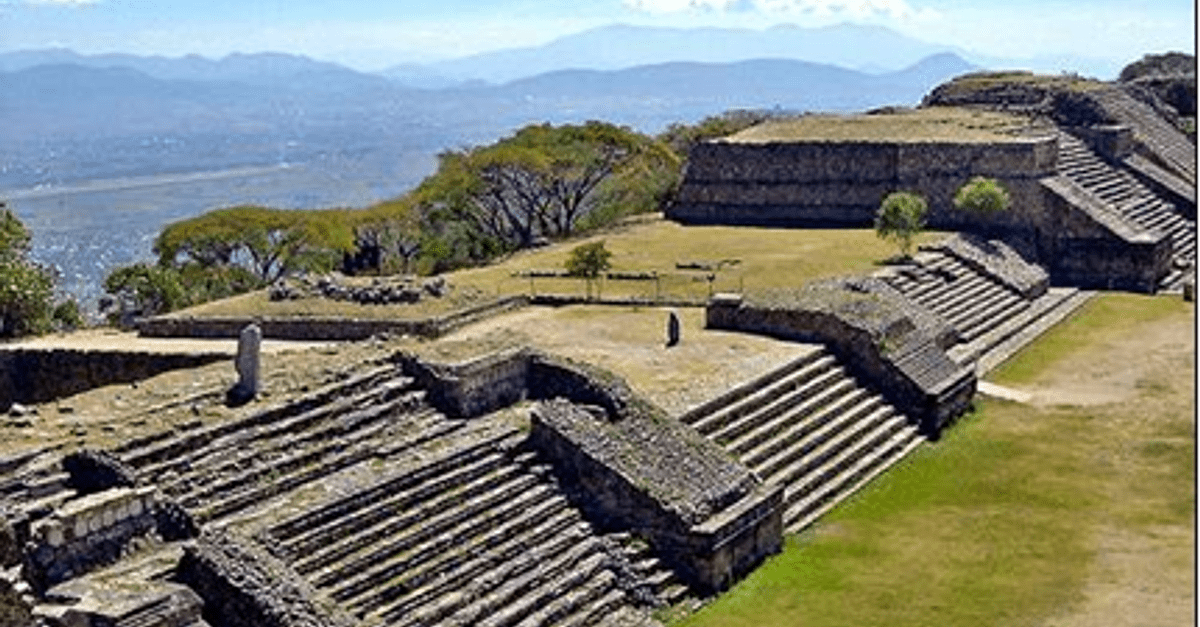 The Zapotecs, known as the 'Cloud People', dwelt in the southern highlands of central Mesoamerica, specifically, in the Valley of Oaxaca, which they inhabited from the late Preclassic period to the end of the Classic period (500 BCE – 900 CE). Their capital was at Monte Albán, they dominated the southern highlands, spoke a variation of the Oto-Zapotecan language, and profited from trade and cultural links with the Olmec, Teotihuacan, and Maya civilizations.
The Zapotecs grew from the agricultural communities which grew up in the valleys in and around Oaxaca. In the Preclassic period, they established fruitful trade links with the Olmec civilization on the Gulf Coast which allowed for the construction of an impressive capital site at Monte Albán and for the Zapotec to dominate the region during the Classic period. The city, strategically placed overlooking the three main valleys, evolved over centuries, beginning around 500 BCE and remaining the cultural center until the demise of the civilization around 900 CE.