Mexico introduced chocolate, corn, and chilies to the world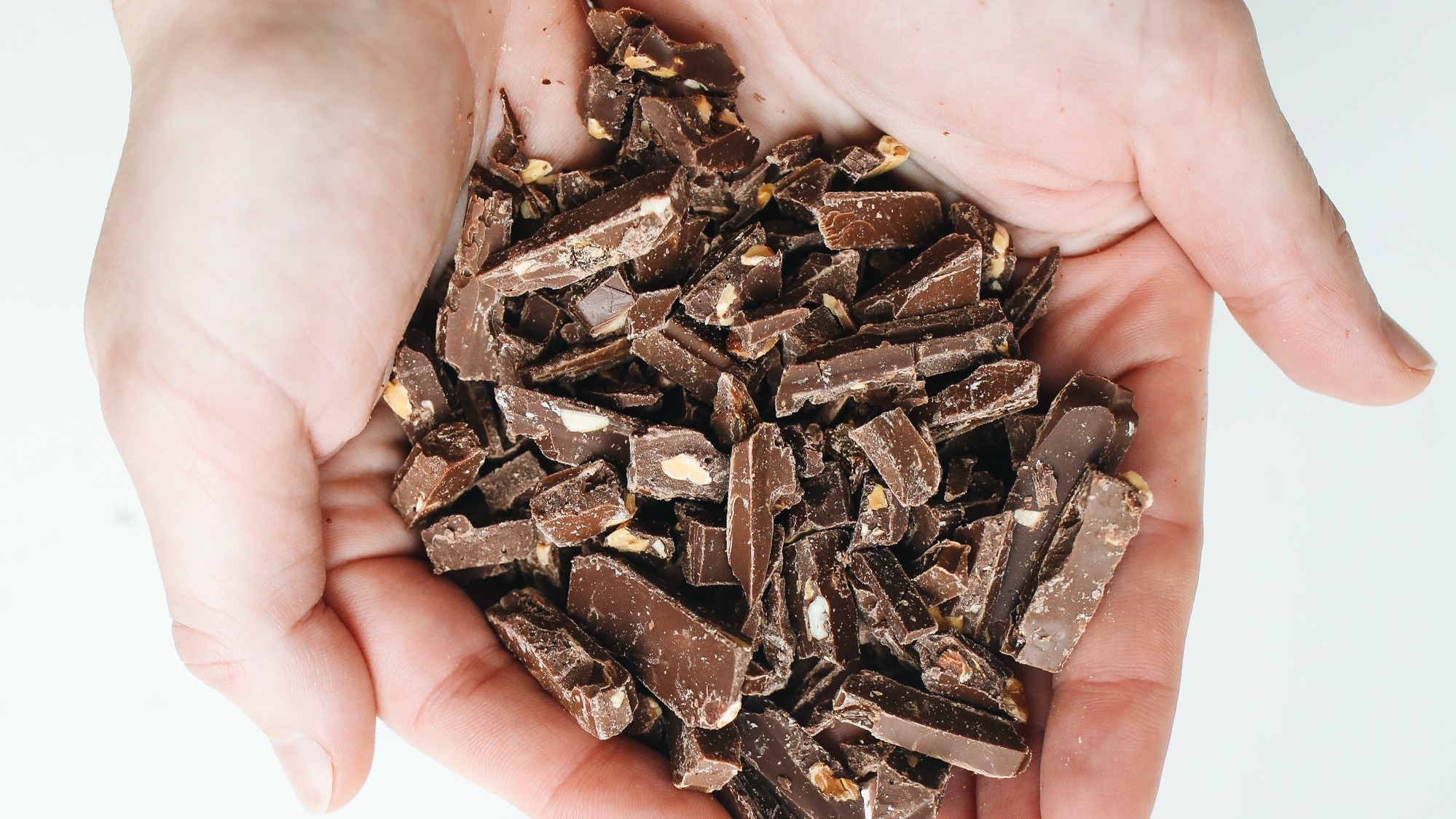 Mexico introduced chocolate, chilies and corn to the world – Chocolate was discovered in Mexico and was made by the Meso-American people into a sweet beverage using natural sweeteners.
The Mexica believed that cacao seeds were the gift of Quetzalcoatl, the god of wisdom, and the seeds once had so much value that they were used as a form of currency. Originally prepared only as a drink, chocolate was served as a bitter liquid, mixed with spices or corn puree. It was believed to be an aphrodisiac and to give the drinker strength.