A well-known big wave surfer from California was found dead two weeks after he went missing in Mexico, his family confirmed.
The body of 39-year-old Adam Francis D'Esposito was found by Mexican officials in Baja Malibu near Rosarito earlier this month. A coroner determined the cause of death of was drowning, his sister told FOX 5 on Wednesday.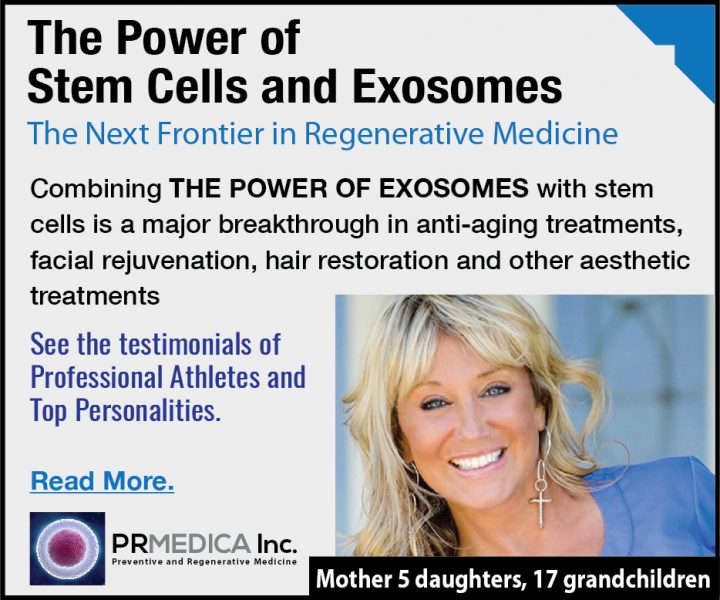 "Our hearts are heavy as we come to terms with the fact that he is no longer with us," his sister, Briana D'Esposito, wrote in a Facebook post Wednesday. "He was a very charismatic person with a big heart, passionate personality and a deep love for surfing."
She said the details surrounding his death are still being sorted out. Volkswagen Jetta Reviews
2018 Buick Regal Sportsback
The father of one had gone to Mexico on September 2 for a surfing vacation and to see his dad. While there, D'Esposito borrowed his father's station wagon on September 6 and never returned.
Two days later, a local surf shop owner reported he had seen D'Esposito shoeless and shirtless and running on a highway between Tijuana and Rosarito, acting agitated, like someone was following him, NBC San Diego reported.His sisters Briana and Mary told reporters that Mexican authorities had found his body – without identification – on September 6, but they weren't notified until days later despite a massive search underway for Adam.They said their brother had been struggling with mental illness and that he had been diagnosed with bipolar disorder, NBC San Diego reported."Since my […]
This story is part of our 'News from Around the Web' publication, continue reading the story here: Big wave surfer found dead from apparent drowning two weeks after disappearing in Mexico
THE POWER OF STEM CELLS & EXOSOMES
Scientists have recently developed advanced protocols harnessing the power of exosomes to create a new class of therapeutics to improve the effectiveness of stem cell therapy. In particular, they have developed new protocols for neurological diseases such as Alzheimer´s, Parkinson´s, Autism and Multiple Sclerosis.
Read More