0
HAMILTON —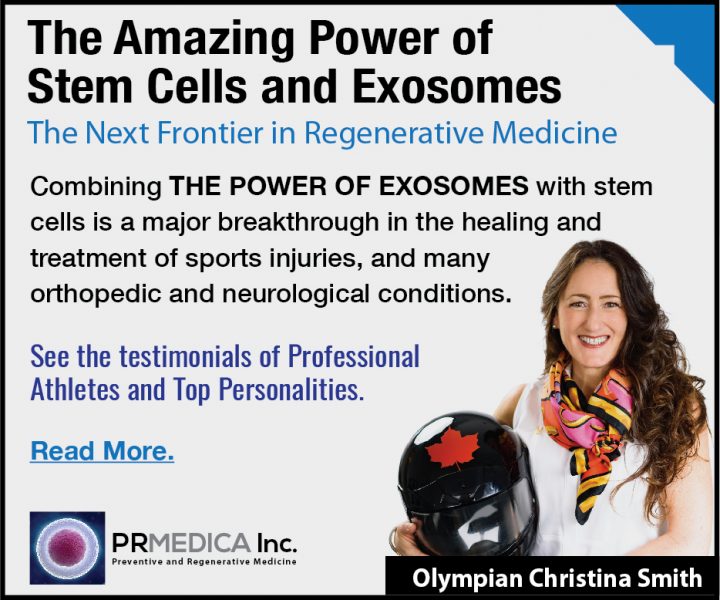 Maribel Trujillo Diaz, the Fairfield mother of four who was deported to Mexico 17 months ago, has been reunited with her family, her legal team announced Monday.
She will be able to remain in the country until a hearing in Cleveland that likely will happen next summer.
Maribel, who goes by Trujillo as a last name, was deported April 19, 2017, to Mexico City. She had lived illegally in this country since 2002.
FROM 2017: Fairfield mother of four deported back to Mexico
Trujillo returned to the country Sept. 10 and was detained in various places, ultimately landing in the Butler County Jail. She had a bond hearing Sept. 19, "and she saw her family that evening," said Kathleen Kersh, one of her lawyers. An immigration judge released her on $1,500 bond — "that's the minimum we see these days," Kersh said.The reunion with her children "was amazing and heartbreaking at the same time," said Kersh."Her younger son, he just held onto her and wouldn't let go," Kersh said. "It just showed that I think the kids really thought this day would never happen — they really might never see their mom again. It just reminded you of how powerful it is to see children reunited with their mother, and how much they need her."Kersh, who was present for the reunion, said she believes the children knew she was back in the country but didn't know they might meet her so soon."She started knocking at the door, and was […]
This story is part of our 'News from Around the Web' publication, continue reading the story here: Deported Fairfield mom reunited with family after 17 months in Mexico
THE POWER OF STEM CELLS & EXOSOMES
Scientists have recently developed advanced protocols harnessing the power of exosomes to create a new class of therapeutics to improve the effectiveness of stem cell therapy. In particular, they have developed new protocols for neurological diseases such as Alzheimer´s, Parkinson´s, Autism and Multiple Sclerosis.
Read More