Mexico City has been taken over by a searing fuchsia color—reminiscent of the bougainvillea flowers that tumble over the city's walls—and a sans serif logo with four letters: CDMX, for Ciudad de México.
Since 2016, they have both been part of Mexico City's place-branding campaign, initiated by former mayor Miguel Ángel Mancera. Last week, incoming mayor Claudia Sheinbaum Pardo announced a competition to redesign the city's logo. Open to Mexican nationals and all residents of the capital, she invited designers, publicists, and visual artists to submit proposals for a new brand to mark the duration of her government (from 2018 through 2024) for a prize of 150,000 pesos ($8,000 USD).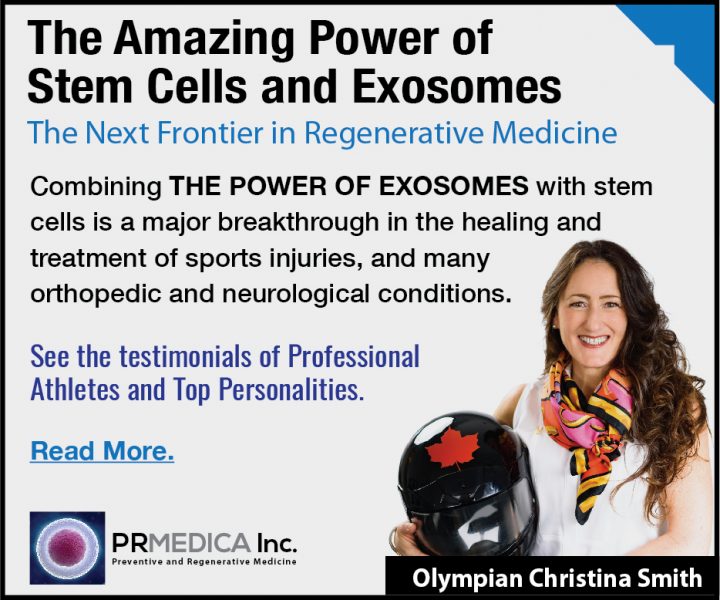 The backlash was swift: In an interview with El Universal , the city's outgoing Secretary of Tourism, Armando López, argued against changing the CDMX brand, calling it a "legacy" that had helped to attract tourists and economic investment to the capital. According to Irene Muñoz Trujillo, director of Mexico City Tourist Trust, the rollout had cost 2.5 billion pesos (nearly $150 million USD). Mexican Pink has taken over the city's public spaces via posters and 3-D volumetric letters. The CDMX brand had closely been associated with Mancera, a lawyer-turned-politician with Jeff Goldblum-like hair, whose friends often refer to him as "El Doctor" (he has a Ph.D). During his six-year term, which started in 2012, he became interested in the idea of branding to coincide with the city's changing administrative status and formal name change from Distrito Federal to Ciudad de México. […]
Continue Reading Original Article: Mexico City's $150 Million Rebrand Faces Growing Pains
THE AMAZING POWER OF STEM CELLS AND EXOSOMES
Exosomes are the Next Frontier in Regenerative Medicine. Combining the power of stem cells and exosomes is a major breakthrough in the healing & treatment of sports injuries, arthritis, neurological issues, COPD, anti-aging, facial rejuvenation, hair restoration and many chronic degenerative conditions.
Read More