The North American Free Trade Agreement—or NAFTA, as we Americans call it—is very much in the news of late, primarily because President Trump has decided to make good on what he famously called "the single worst trade deal" that the United States has ever approved. Trump's assessment, like so many of his statements, isn't quite the fact he'd like it to be. In study after study, economists have found that NAFTA's impact on the U.S. economy ranges from relatively insignificant to mildly beneficial. So as the media follows the negotiations and the talking-heads talk, we once again find ourselves in the welter of not knowing what to believe. What we need—what it seems we always need of late—is someone we can trust to clarify the situation, someone who basis their analysis on facts, on research, on evidence, someone who cares not only about the truth of the matter, but who also has a moral compass we can admire.
Today I interview Alyshia Gálvez , author of the new book Eating NAFTA: Trade, Food Policies, and the Destruction of Mexico (University of California Press, 2018). She is this person. She approaches NAFTA with a wide and precise lens, examining not only the economics of the agreement, but also its impact on public health, social welfare, agricultural practices, migration patterns, government policy and so many other considerations that get overlooked when the focus gets narrowed to economics. She looks across the border and at the border itself, so we can understand how […]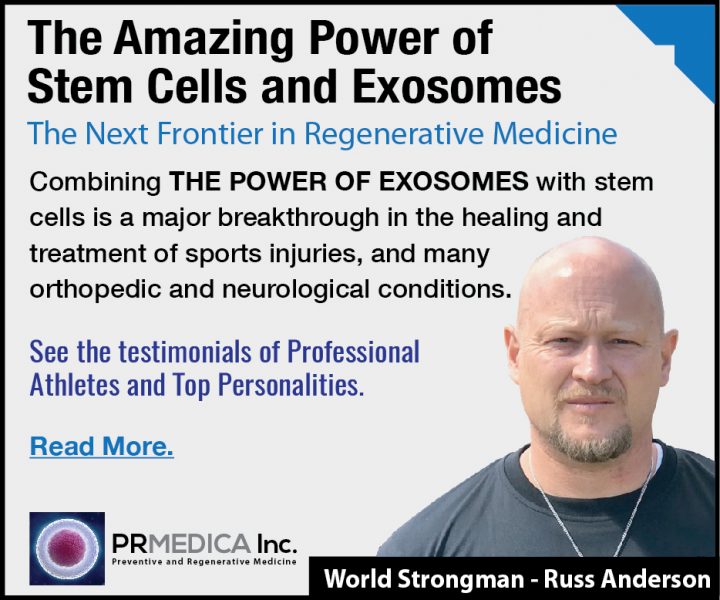 Continue Reading Original Article: Trade, Food Policies: and the Destruction of Mexico
EXOSOMES FOR ANTI-AGING!
By applying a large volume of exosomes in conjuntion with stem cells we can slow down and reverse the aging process by stimulating the repair of multiple tissues of the body to promote longer and healthier life.
Read More