Roslyn Kind in Concert
March 2, 2015 @ 7:30 pm

-

March 5, 2015 @ 9:30 pm
The Red Room Cabaret continues to bring many famous and talented performers to Puerto Vallarta. Roslyn Kind is a well know performer who is scheduled for 4 shows at The Red Room from March 2nd thru 5th at 7:30 pm.
Singer, songwriter and entertainer, Roslyn Kind has recently returned to solo performing after a world tour with her sister, Barbra Streisand and her nephew, Jason Gould. "It was something I wanted most of my career, to sing with my sister onstage, and it finally transpired. It was a very exciting and loving experience to be onstage with my sister."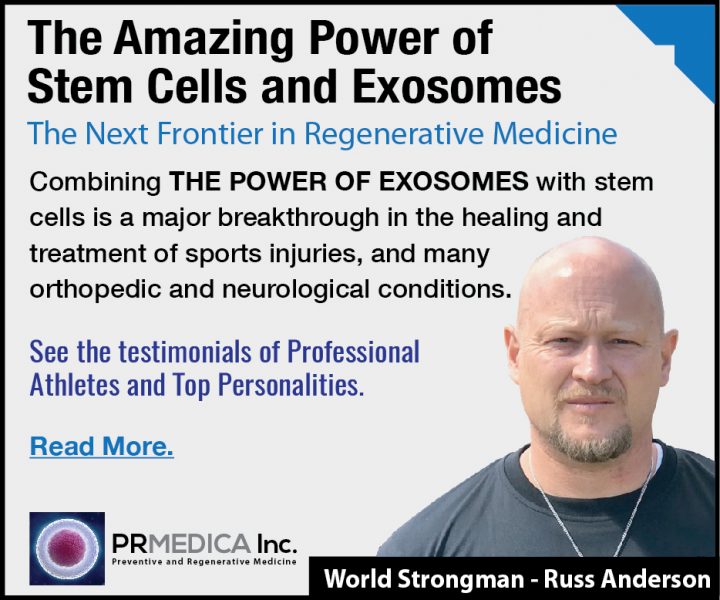 THE POWER OF STEM CELLS & EXOSOMES
Scientists have recently developed advanced protocols harnessing the power of exosomes to create a new class of therapeutics to improve the effectiveness of stem cell therapy. In particular, they have developed new protocols for neurological diseases such as Alzheimer´s, Parkinson´s, Autism and Multiple Sclerosis.
Read More