$

329,000.00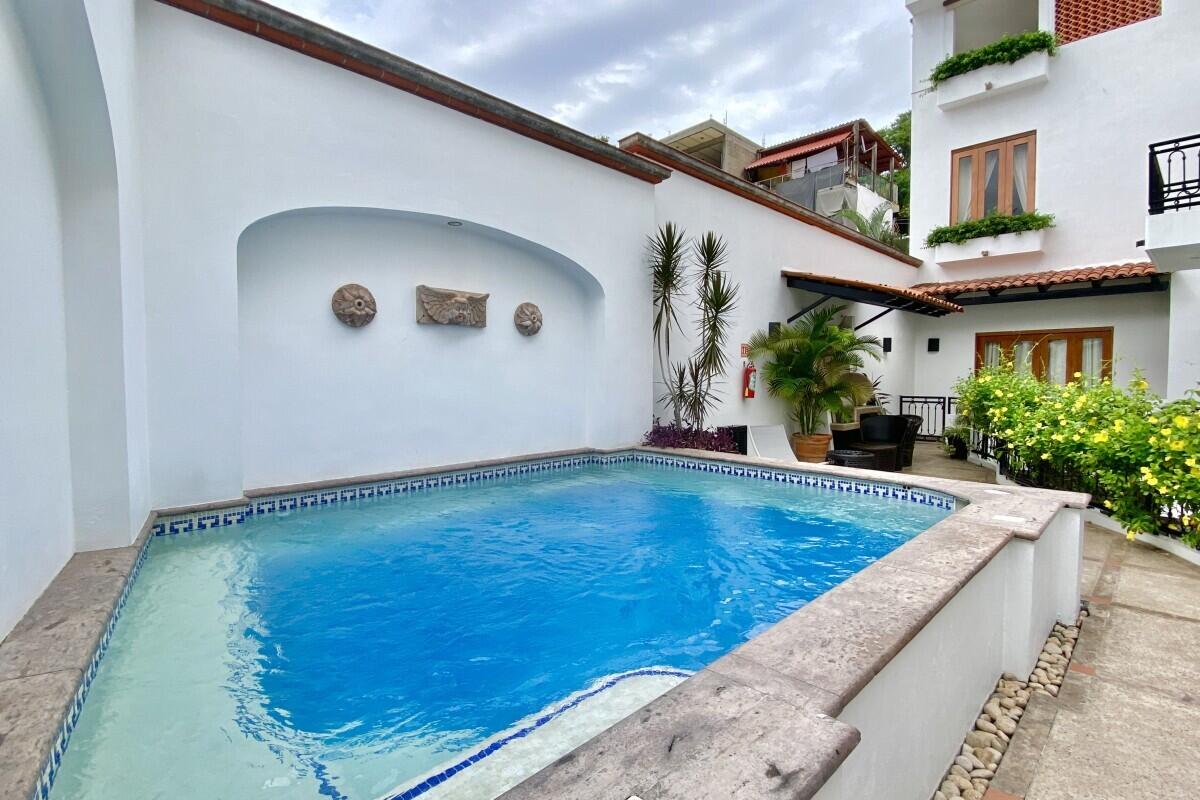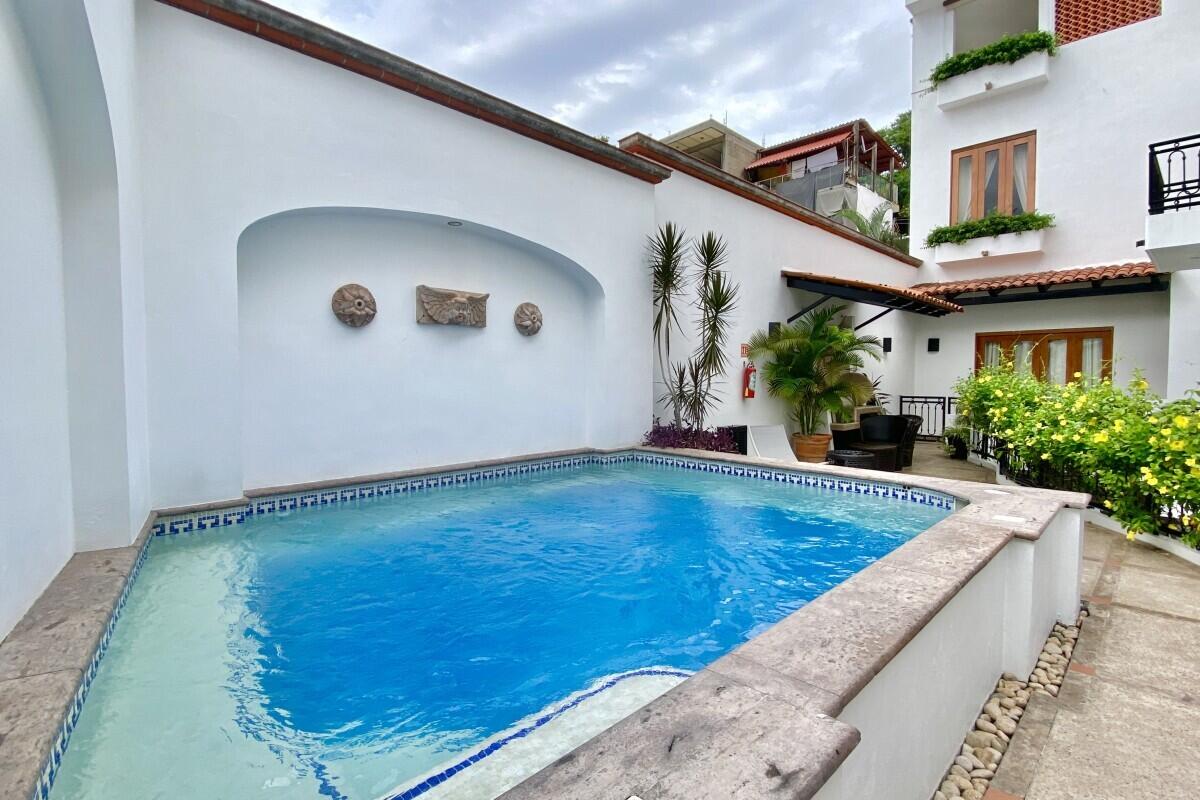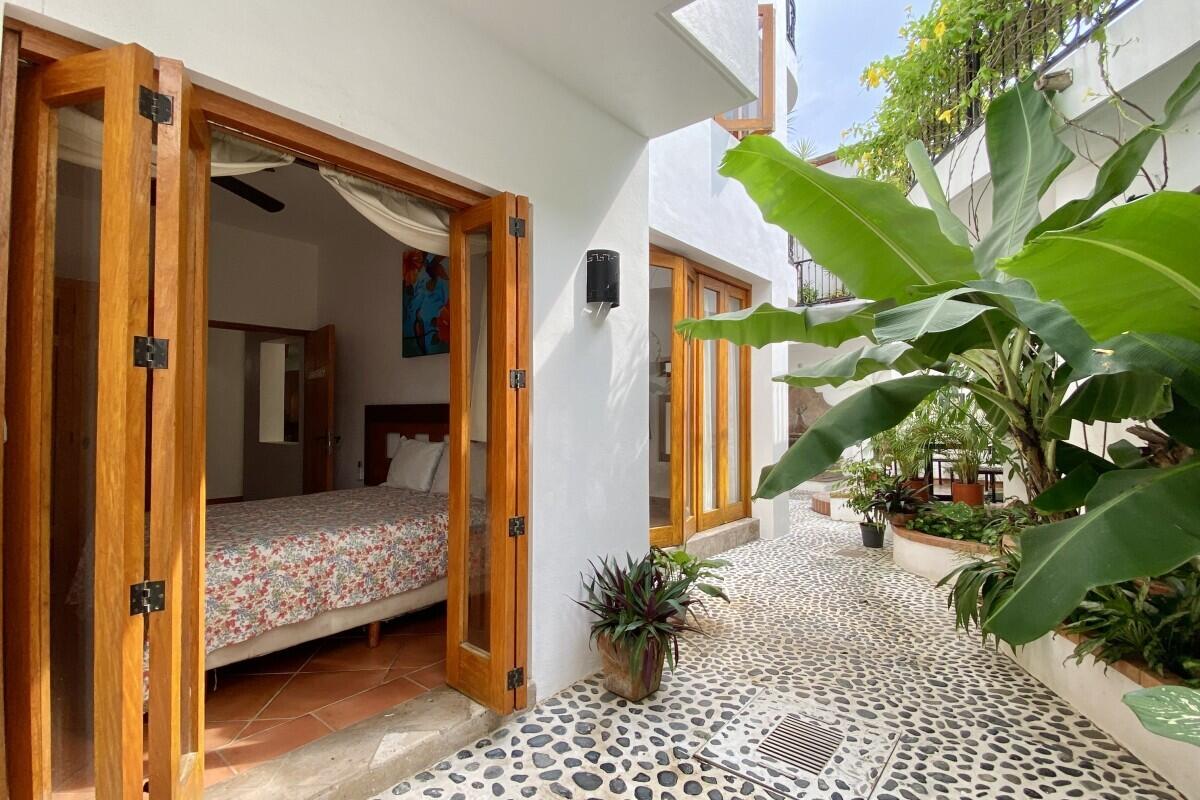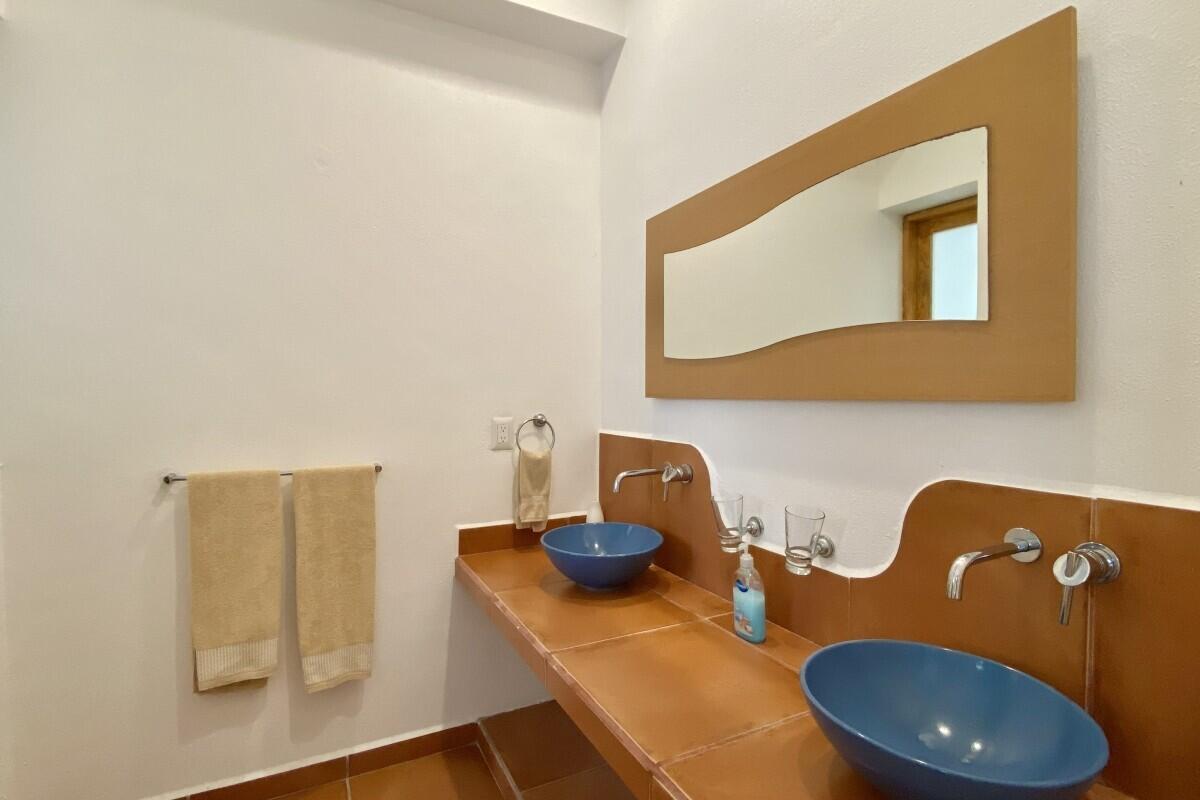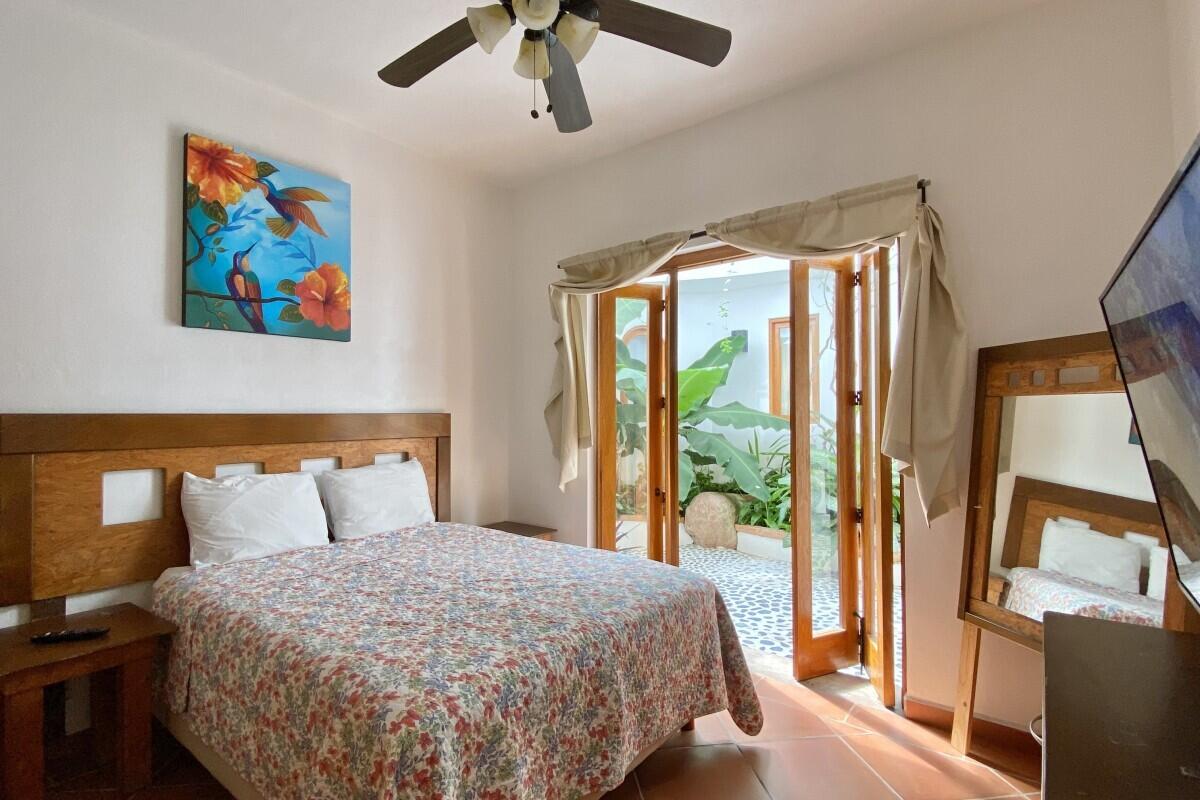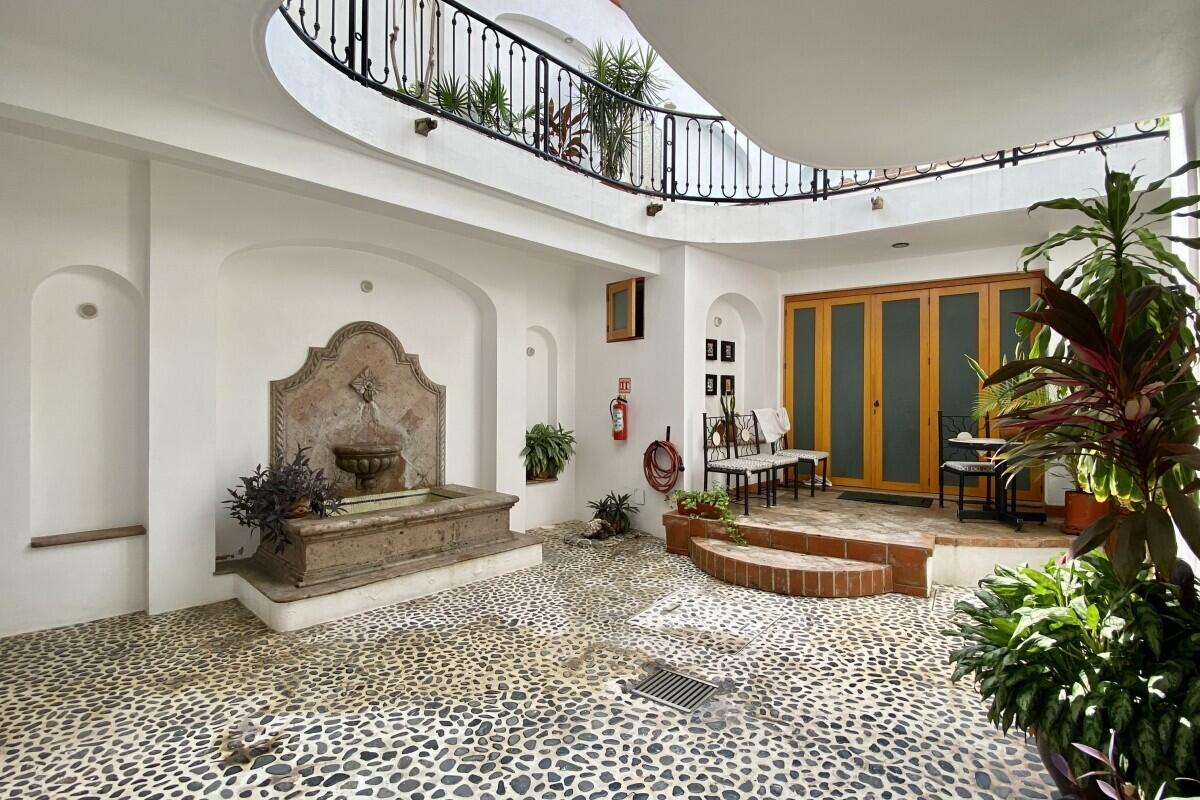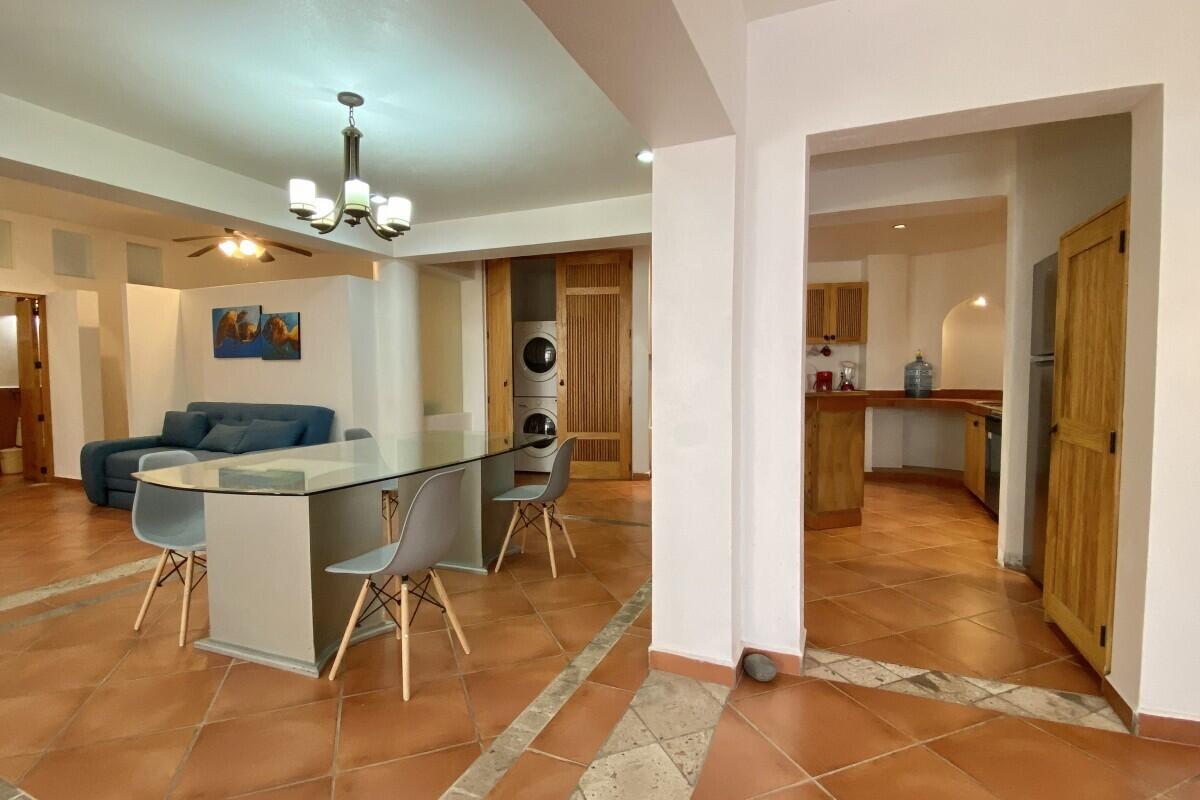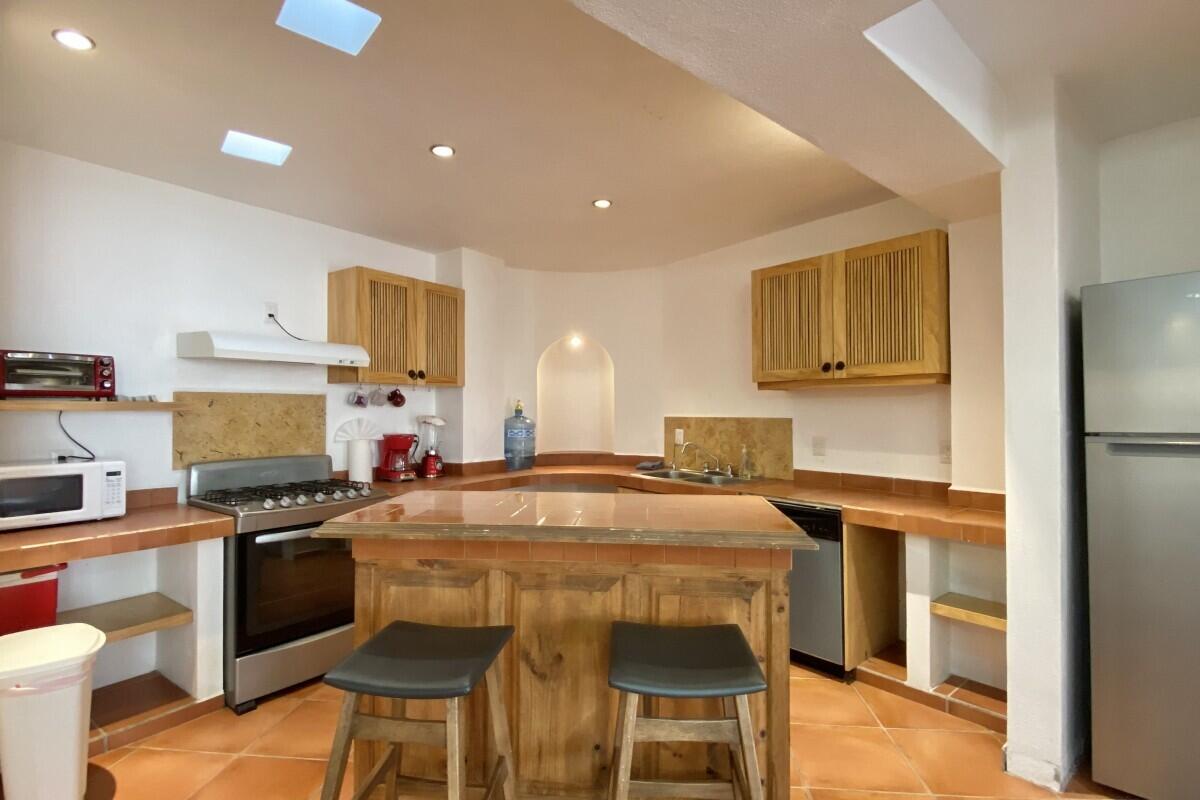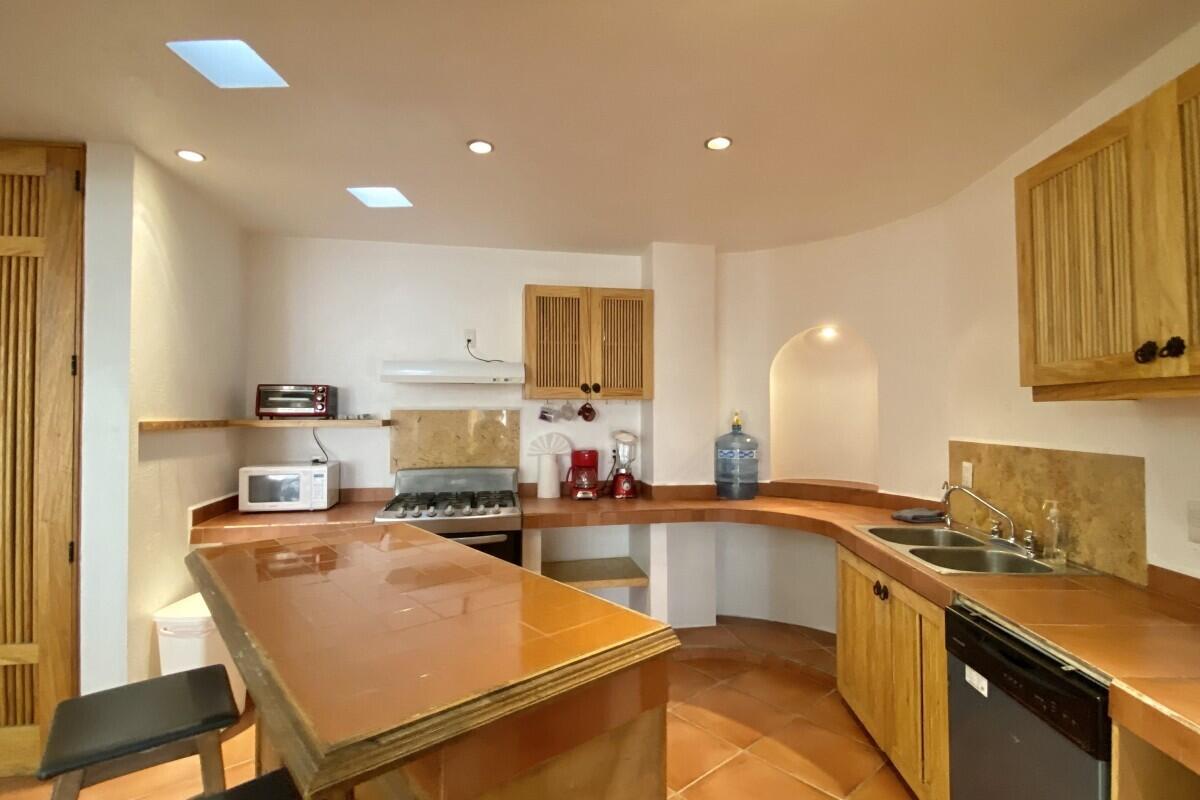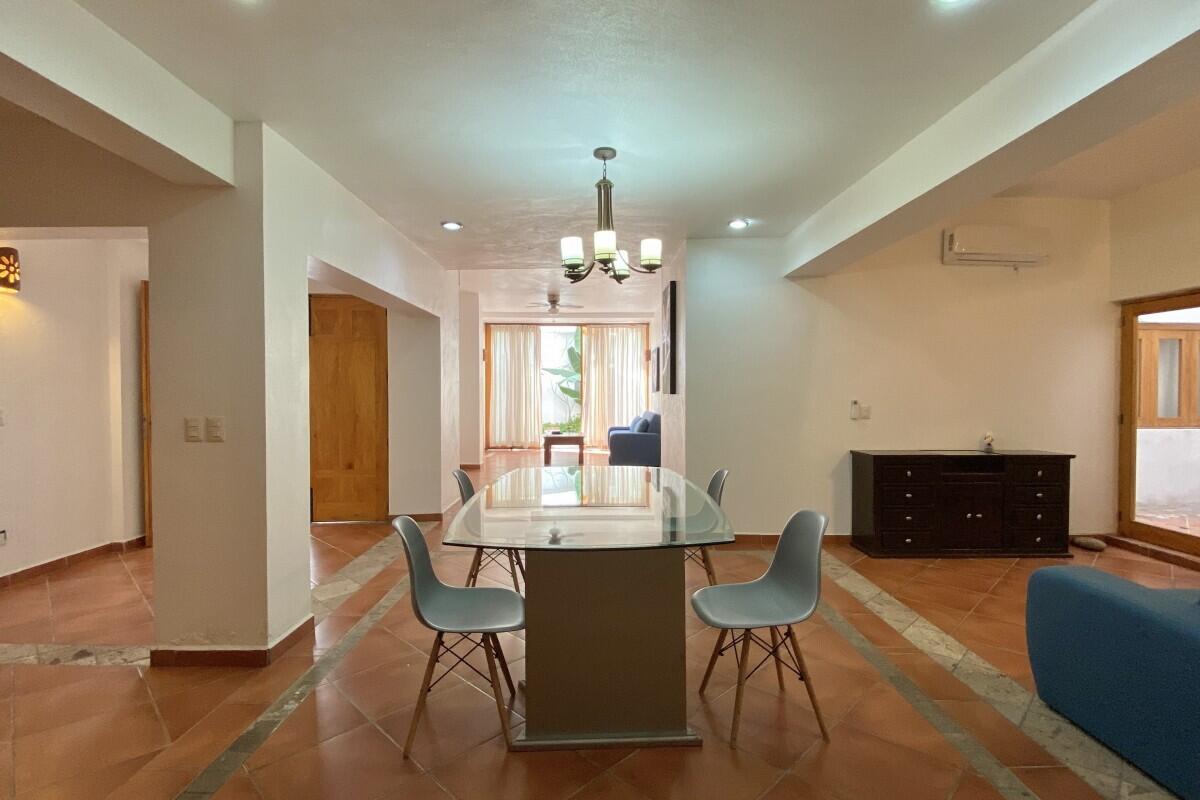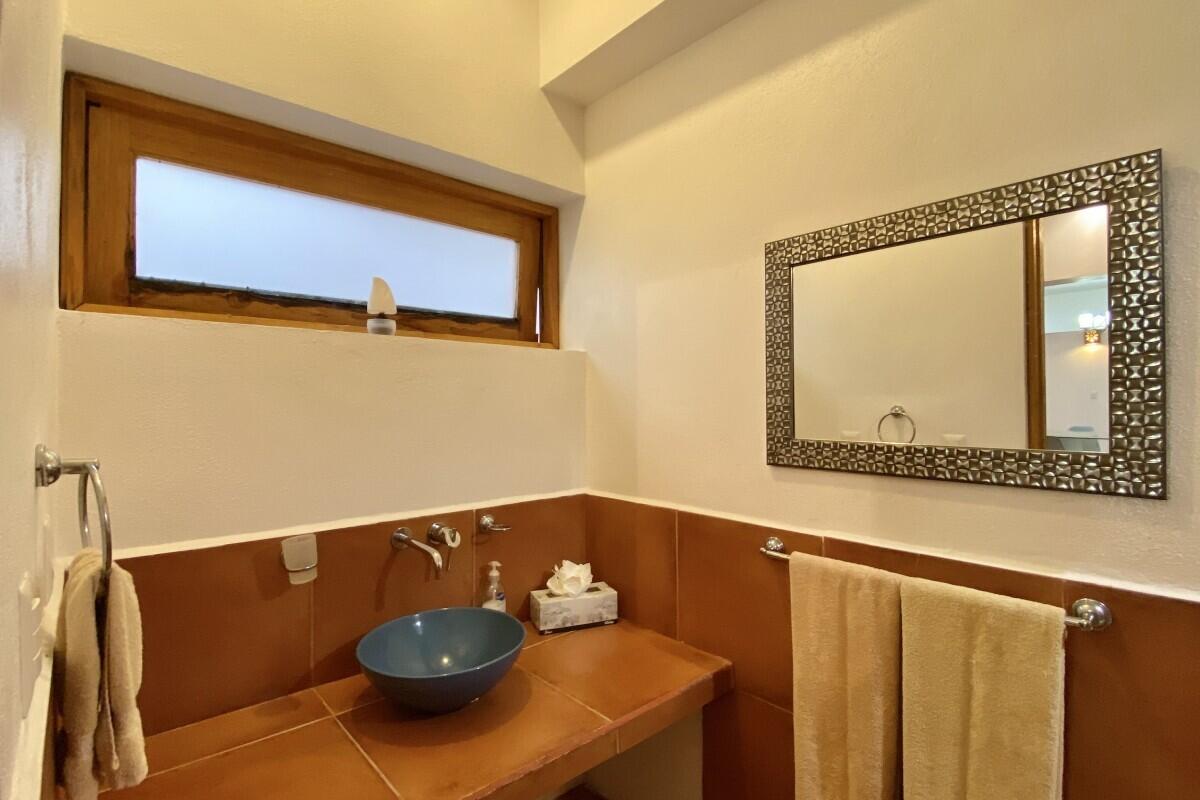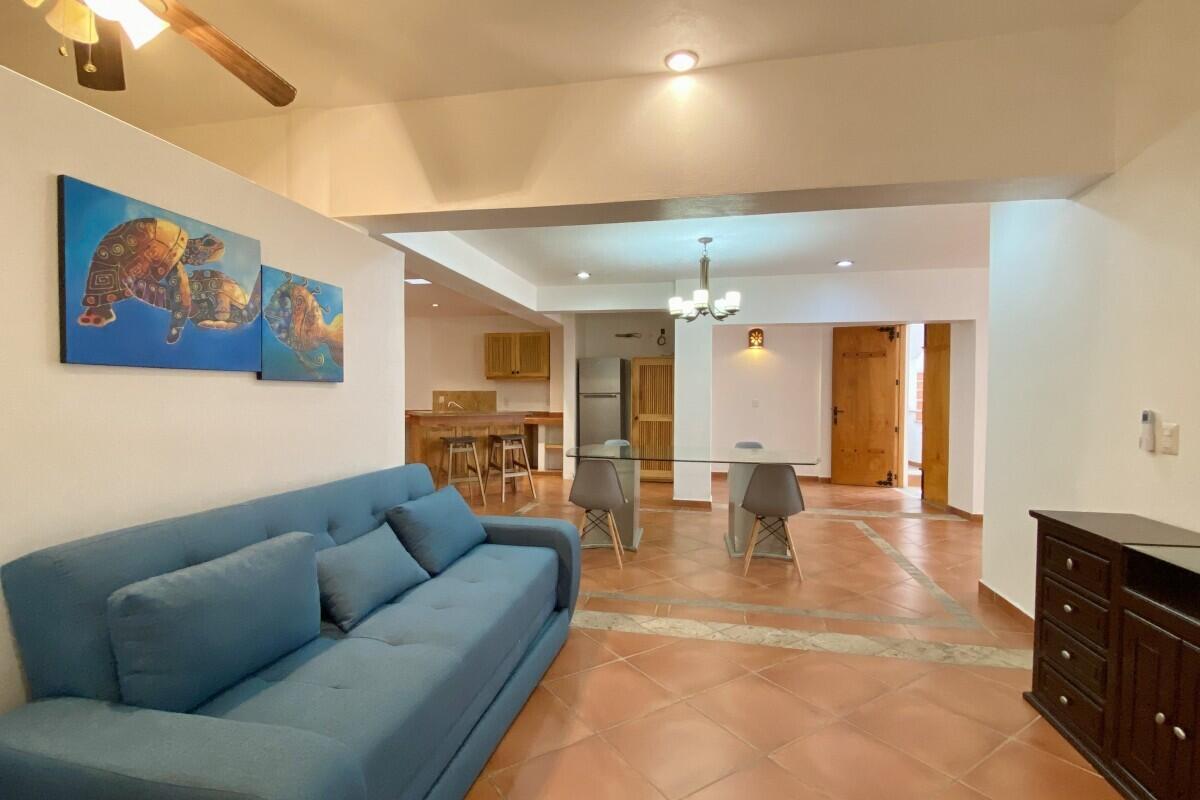 Condo Rosita
This wonderful 3 bedroom / 3 bath condo is located only four blocks from Juarez Street, a main road with buses. Walking distance from a vibrant area of restaurants, art galleries, and plenty of shopping. Just seven blocks from the Puerto Vallarta Malecon in Centro.  There are only 4 units in the building and has a shared pool. The unit feels big and spacious.
Centro is the heart of Puerto Vallarta, and it is where you will find many of the town's most iconic landmarks, including the iconic Church of Our Lady of Guadalupe. In this article, we will explore the charm and allure of Centro, and why it should be on your must-visit list when traveling to Puerto Vallarta.
The Church of Our Lady of Guadalupe is the centerpiece of Centro. It is a beautiful church that was built in the late 19th century and features a blend of architectural styles, including neoclassical and Baroque. The church's soaring towers and intricate carvings are a testament to the skill and dedication of the artisans who built it. The church is still an active place of worship and is a popular destination for both tourists and locals.
The Plaza de Armas is another must-see attraction in Centro. This large public square is surrounded by cafes, shops, and restaurants and is a popular gathering place for both locals and visitors. The square is home to many festivals and events throughout the year, including the annual Day of the Dead celebrations.
Another attraction in Centro is the Malecon. The Malecon is a long, winding boardwalk that runs along the waterfront and offers stunning views of the Pacific Ocean. Along the Malecon, you will find sculptures and other works of art that reflect the cultural heritage of Puerto Vallarta. The Malecon is a popular place to stroll, jog, or simply relax and take in the beauty of the ocean.
Centro is also home to a vibrant arts and culture scene. There are many galleries and art studios in the neighborhood, showcasing the works of local artists. The Centro Cultural Cuale is a cultural center that features exhibitions, concerts, and other events throughout the year.
In addition to its cultural attractions, Centro is also known for its culinary scene. There are many excellent restaurants and cafes in the neighborhood, serving up a range of Mexican and international cuisine. Whether you are looking for street food or fine dining, you are sure to find something to suit your taste in Centro.