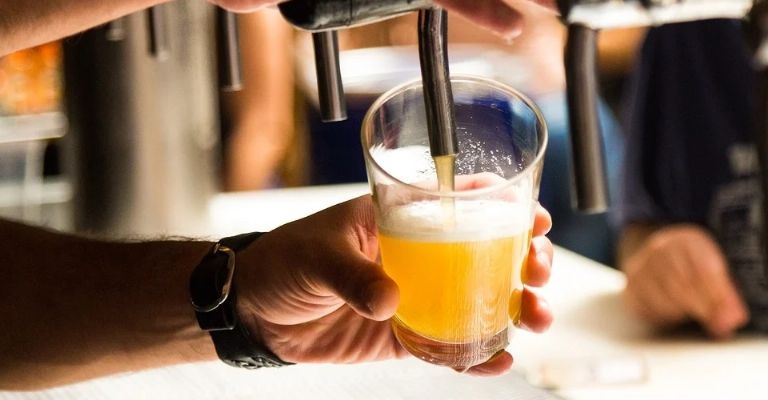 Brewmasters Craft Beer Festival Puerto Vallarta
Everything is ready for the fourth edition of the Brewmasters Craft Beer Festival, which returns to Puerto Vallarta after a year off due to the Covid-19 pandemic. The increasingly well-known beer event is ready to welcome attendees where various brands and beer producers will gather, as well as gastronomic offerings from the region set with live music.
The fourth edition of the Craft Beer Festival will be held next Saturday, November 13, and Sunday, November 14 with craft breweries from Puerto Vallarta, Guadalajara, Autlán, and Los Altos de Jalisco, including Río Ameca, Los Muertos, Los Cuentos, Circus Brew, Obreros, Tin Tan, Barrio Chico, Loba, Autlan Brewing, Pablo's, as well as special guests.