Acuatlon Vallarta 2019
Join the Acuatlon Vallarta 2019. Sign up for this great sports event that will have female and male branches, besides the possibility of participating in different categories.
The appointment is on July 7th at Puerto Vallarta's Seaside Boardwalk at 8:00am. Participants kit can be picked up at InnovaSport Plaza la isla on July 6th from 4:00 till 9:00pm.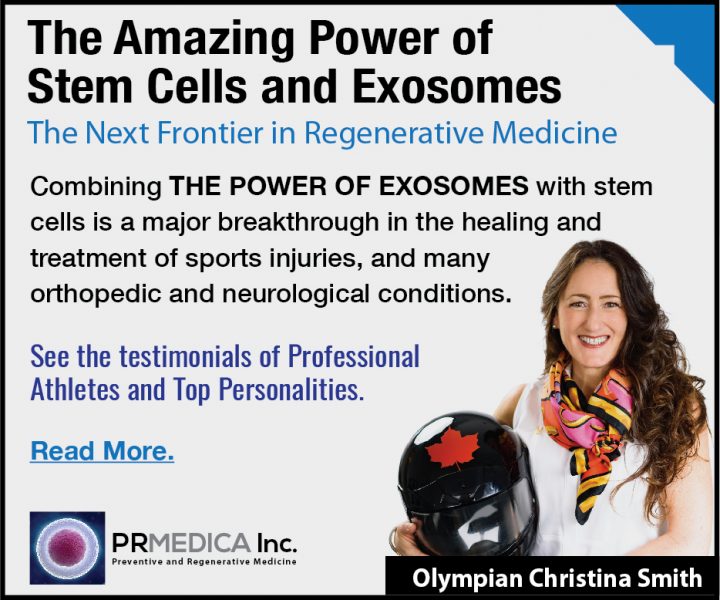 Come and swim with us! We'll wait for you.
For more information visit: http://www.acuatlonvallarta.com/
EXOSOMES FOR ANTI-AGING!
By applying a large volume of exosomes in conjuntion with stem cells we can slow down and reverse the aging process by stimulating the repair of multiple tissues of the body to promote longer and healthier life.
Read More