Gourmet Festival
November 23, 2018

-

December 2, 2018
The gourmet Festival is a world-class dining experience that takes place annually in Puerto Vallarta, and hosts chefs from the International gourmet stage, that enrich this great party with their sensational art in contemporary cuisine.
The Gourmet Festival's special attraction is the inspiration found by working as a team. Invited chefs, together with the extraordinary and highly prized cuisine masters of local restaurants and hotels, give a stamp of the best quality and Creativity, making this event a unique experience, where visitors are surprised with their tendencies, creations and secret recipes.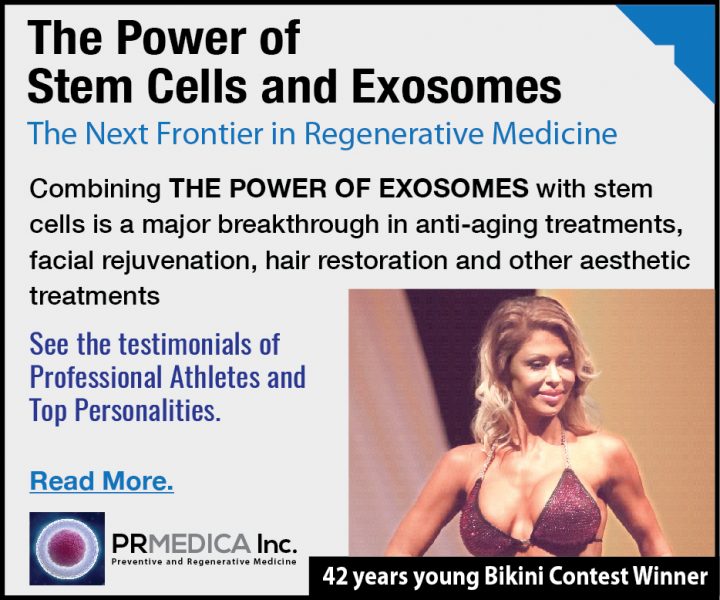 For more information on the Gourmet Festival visit: www.festivalgourmet.com
THE POWER OF STEM CELLS & EXOSOMES
Scientists have recently developed advanced protocols harnessing the power of exosomes to create a new class of therapeutics to improve the effectiveness of stem cell therapy. In particular, they have developed new protocols for neurological diseases such as Alzheimer´s, Parkinson´s, Autism and Multiple Sclerosis.
Read More