Pacific Games 2016
November 18, 2016 @ 8:00 am

-

November 20, 2016 @ 5:00 pm
For the purpose of promoting sport culture to mexican families and bringing together all the crossfit lovers, Puerto Vallarta is set to host the PACIFIC GAMES 2016, the Crossfit Games in Puerto Vallarta involving several disciplines like gymnastics, olympic lifts and cardiovascular endurance activities, which are executed in mixed form and high intensity.
Pacific Games 2016 will be held on 18-20 November, at the "Agustin Flores Contreras" Municipal Stadium, receiving more than 500 competitors attendees from around the country and some cities in the United States. Among the activities, you will find athletics, swimming, rowing and rope jumping, and many others.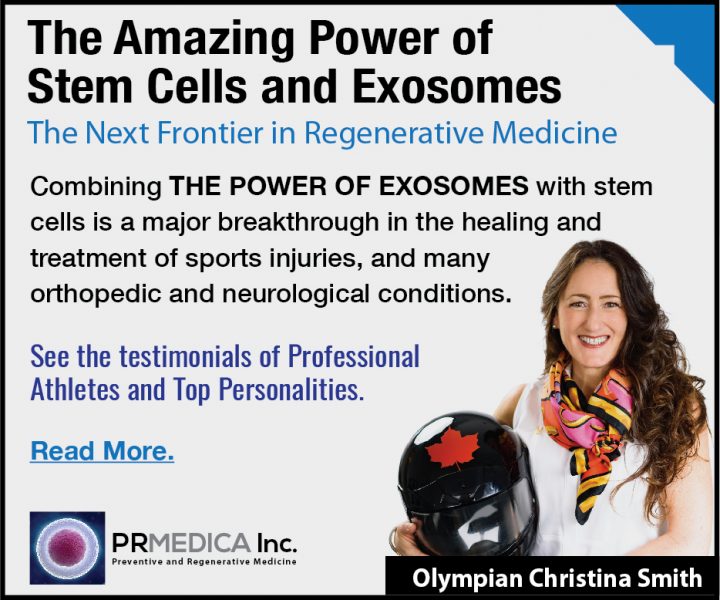 We invite you to be part of this important sporting event crossfire.
For more details:
Contact: Myrna Fabiola Perez Santana
Phone: 3221214476
E-mail: [email protected]
DATE
From November 18 2016 to November 20 2016
LOCATION
Estadio Municipal Agustín Flores Contreras
THE POWER OF STEM CELLS & EXOSOMES
Scientists have recently developed advanced protocols harnessing the power of exosomes to create a new class of therapeutics to improve the effectiveness of stem cell therapy. In particular, they have developed new protocols for neurological diseases such as Alzheimer´s, Parkinson´s, Autism and Multiple Sclerosis.
Read More